Welly – Full On Feast
23rd August 2016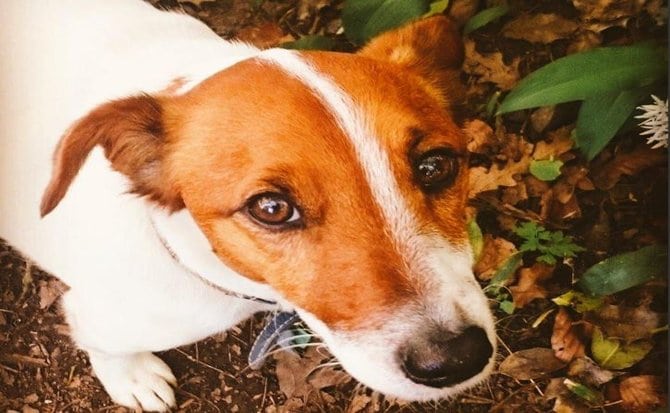 When the Geeksters asked Welly to try this out he jumped at the chance!  Welly is no stranger to Guru, and was currently enjoying his Surf and Turf.  His favourite food in the whole world is Duckie….. so couldn't wait to try it out.
The first thing Welly noticed was the delicious smell when we opened the bag…. the bag is brilliant too as it has a very clever sticky velcro type edge which keeps it easily closed for extra freshness….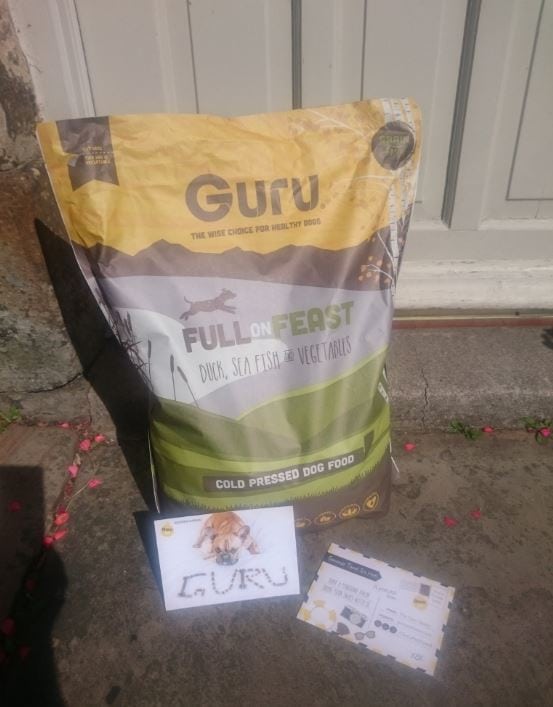 One of the other good things with Guru Cold Pressed food, is that your dog will require less food than there regular dry kibble.  It has a easy measuring cup, which means you get the portions just right.  For doggies new to Guru, they recommend a gradual introduction over a 2 week period.  The Guru pellets can be eaten just as they are or you can add some water it makes it easier to swallow and digest.
The back of the bag has all the Analytical and Nutrition information as well as a very impressive ingredient list which reads more like a top restaurant menu! and its grain free for the sensitive types.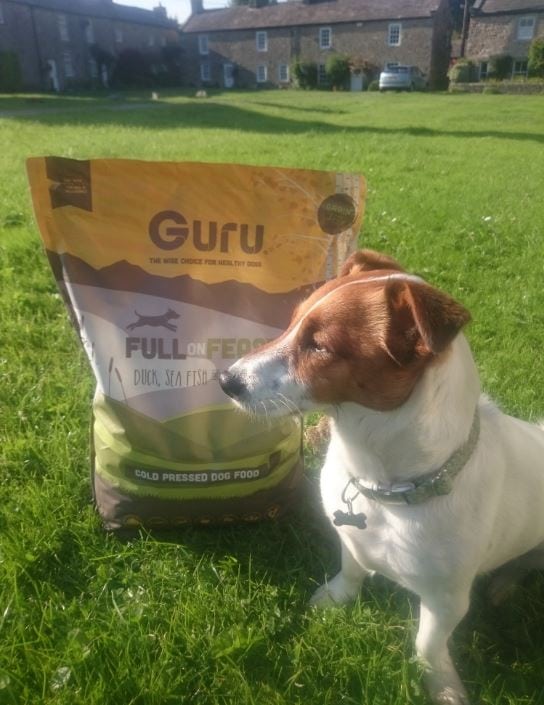 Welly gives it a Big 5/5 Woofs ***** of approval…
Thank you so so much again….
Alison and Welly-Bob xx