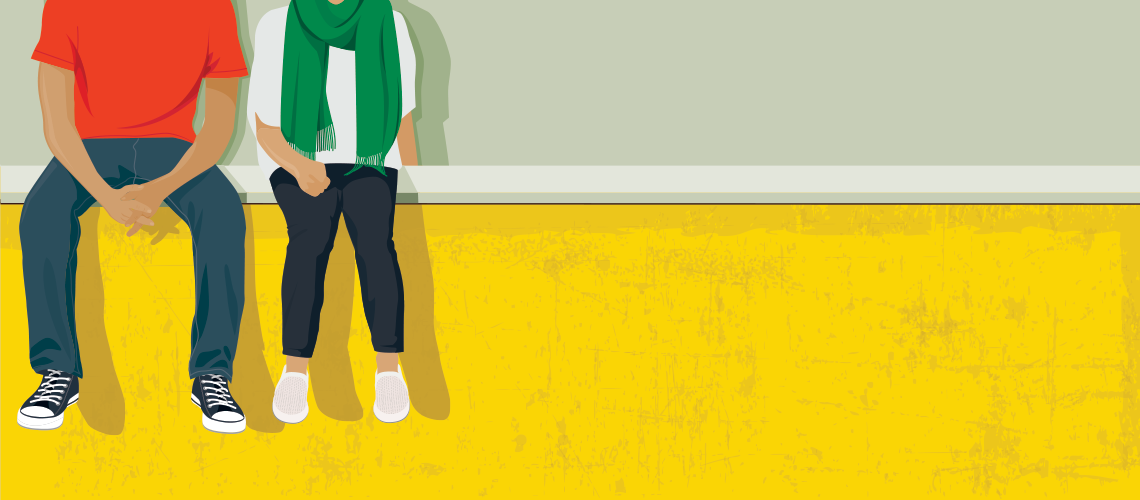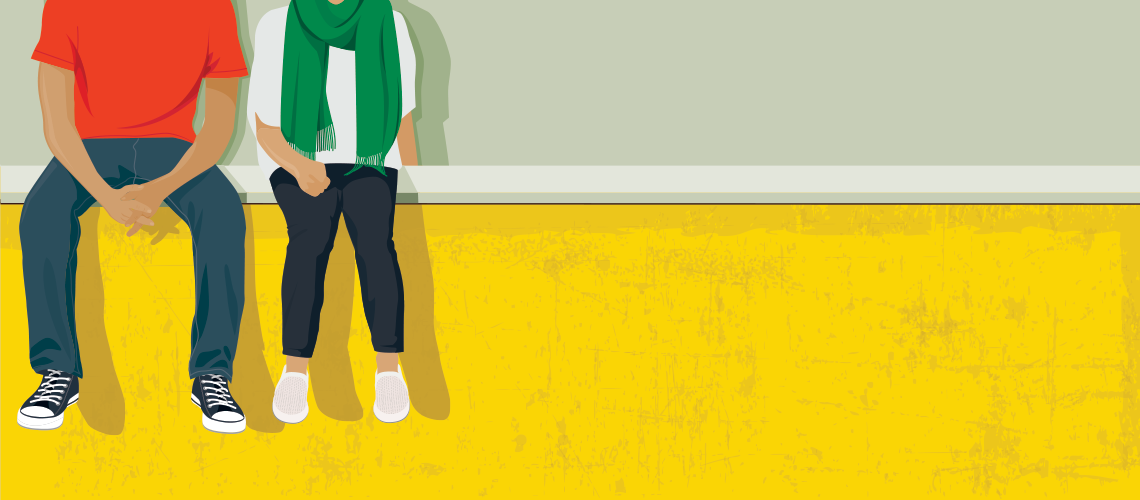 As pet parents, we made a decision many years ago to avoid feeding our dogs' dry extruded kibble. We didn't want to give them dry biscuits that were cooked at high temperatures then sprayed with fat and oils.
We wanted to feed them real food; after all, they deserved the best.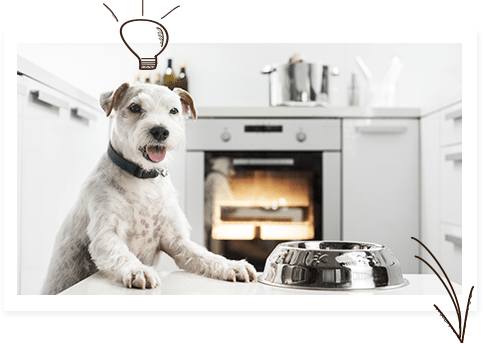 We became 'home-feeders' and prepared our dogs meals using nutritious and tasty ingredients. We quickly saw the benefits in their behaviour and overall health. But we also found that preparing meals was time consuming and wasn't always practical.
So in 2013 we set out to find a prepared dog food that was as close as possible to our home cooked food. We were adamant from the outset that the food had to be packed full of healthy ingredients and taste great too.
No Compromises!
After much research, meeting with suppliers and sniffing our nose up at many products, we were unsure if we would ever find a food we were completely happy with. Many months into our journey we had a break through. We discovered a unique method for producing pet food known as 'Cold Pressing'.
Finally, our patience and outright stubbornness had paid off!

We learned that cold pressing is the best way to make a complete pet food.
Unlike the vast majority of dry dog foods, the ingredients are not exposed to damaging high temperatures which can alter and change the delicate proteins and vitamins.
In fact cold pressed food is quite the opposite. The food is carefully mixed at low temperatures before it's pressed for a second. This means the ingredients retain much more of their natural nutrients.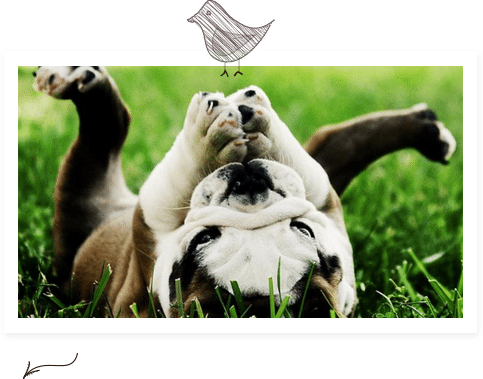 So here we are….. at the end of one journey and the start of another!
We and the rest of the Guru team hope you'll join us on our mission to spread the word about the fantastic benefits of cold pressed food. Because let's face it, every pet deserves the best.