#SpreadTheLove
8th February 2017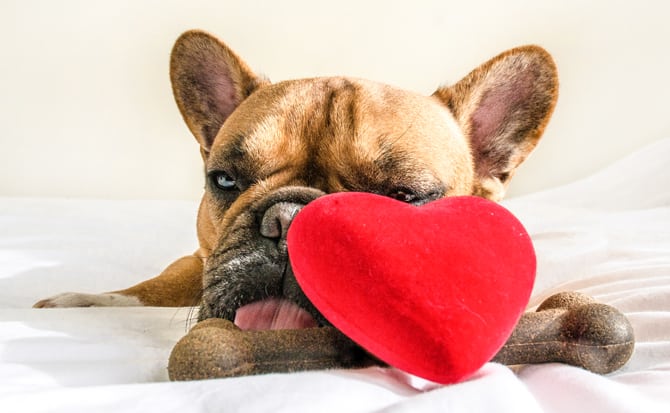 Time flies by at Guru HQ and before you know it, another year has begun!
As all of you Geeksters know, we launched in September 2015 and as a new company, we were eager to shout about our Cold Pressed products.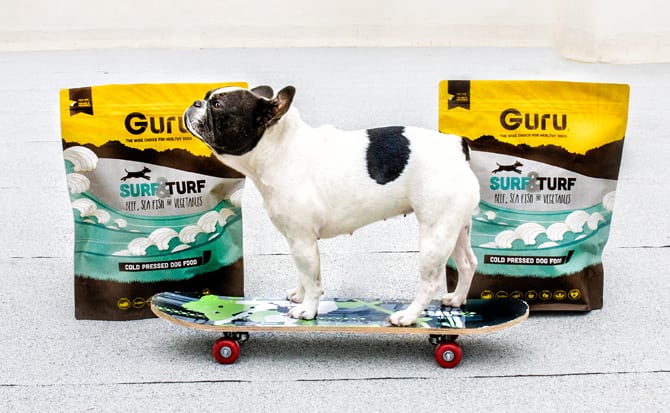 As we began to post on Instagram, Bella Loves Beau immediately caught our attention; two adorable French bulldogs living in Athens, Greece. Every post is professional, engaging and unique, with an inspirational quote helping to motivate and bring positivity to fans. We were eager to get in touch.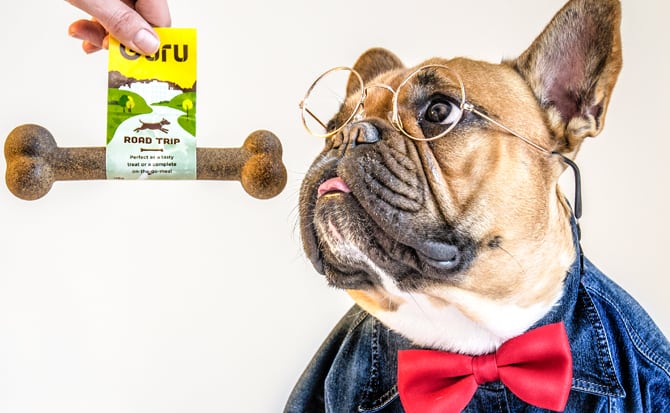 We emailed Alexandra to see if we could collaborate in some way shape or form. At that time, we were a brand new company who no-one had ever heard of, so we knew it was a long shot. To our absolute joy, Alexandra sent an email back and as they say, the rest is history!
Fast forward twelve months… Bella loves Beau are now part of the Guru Family. They've become firm favourites with our Geeksters up and down the country and everyone at the HQ adores Alexandra.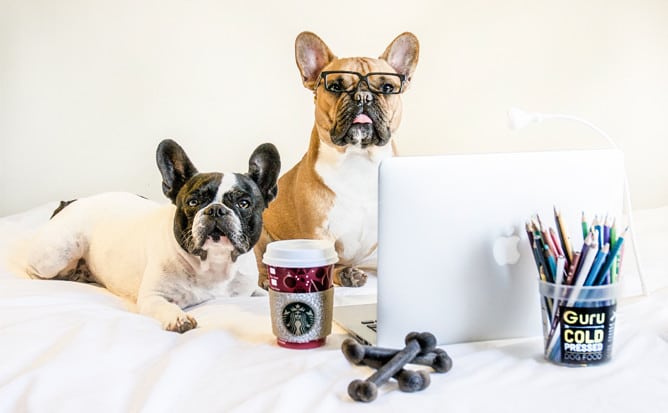 So twelve months on, all of us in the #GeeksterSquad would like to say a HUGE thank you to Alexandra, Bella and Beau for their support and help in our first year launch of Guru Cold Pressed Dog Food. Alexandra is an amazing person, super professional with a positive attitude and nothing is too much trouble for her. As for Bella and Beau, well we're sure you'll agree that they are two top dog models, who interact with and melt the heart of their followers the World over.
Question: Would we work with Bella loves Beau again in the future?
Answer: In a heartbeat.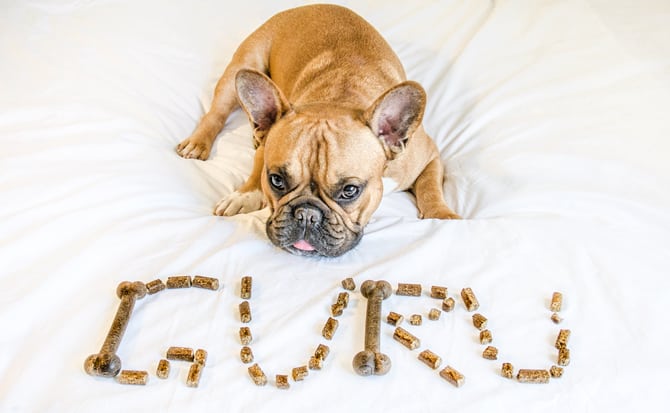 As February is the month of love, we'd like to take this opportunity to thank each and every one of you for your continued support and helping us #SpreadTheLove throughout 2016.
We'll leave you with one of Alexandra's favourite quotes, 'The best is yet to come'!
The Guru Geeks xox