Spread the love
26th January 2016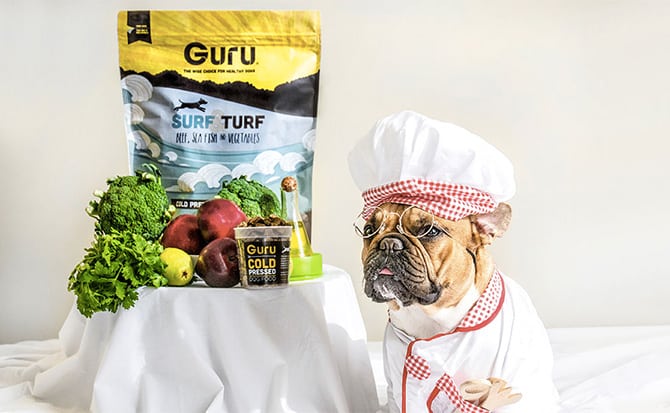 It was Tuesday the 1st of December when we decided to reach out and send Bella Loves Beau an email. Let me take you back to late November….
Guru had just started to post images on Instagram.  As soon as we noticed the Bella loves Beau posts, we immediately started to follow them and became hooked. We soon began a friendship…
So let's give you an insight into the Instagram stars Bella, Beau and Alexandra.
Bella & Beau are two adorable French bulldogs and live in Athens, Greece.   Bella came into Alexandra's life first and then came Beau. Both quite obviously mean the world to her.  She describes them as her 'everything'.  Bella and Beau appear unaffected by their worldwide fame and take it all in their stride.  Every picture they appear in seems effortless and their love seems to resonate through the lens of the camera.
Each picture is adorned by a special inspirational quote helping motivate and bring positivity to her devoted fans. To date, they have garnered over 90,000 dedicated Instagram followers and rising.
So who is Alexandra?  All I can say is she's an amazing person, with an infectious work ethic and a positive attitude to life. The quote 'we don't meet people by accident, they are meant to cross our path for a reason' is definitely true for Alexandra and myself. I'm so blessed for our paths to have crossed.
So what's next? It's been a pleasure collaborating with Bella loves Beau and over the next 12 months we will be sharing our pictures, quotes, inspirational messages and running competitions on all platforms of social media. So please get involved!
On a final note, we wish Bella, Beau and Alexandra every success and it's clear to see that they have a special bond that will never be broken.