Sev & Lily – Guru Geeks
13th July 2016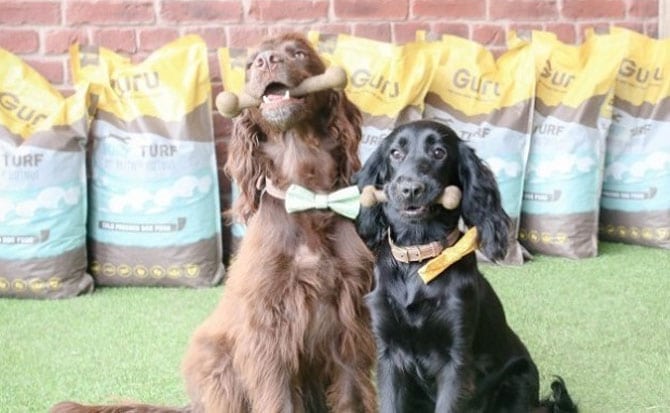 Right Geeks… if you haven't already checked the Dog Fest blog by @spaniellife you need to, like NOW!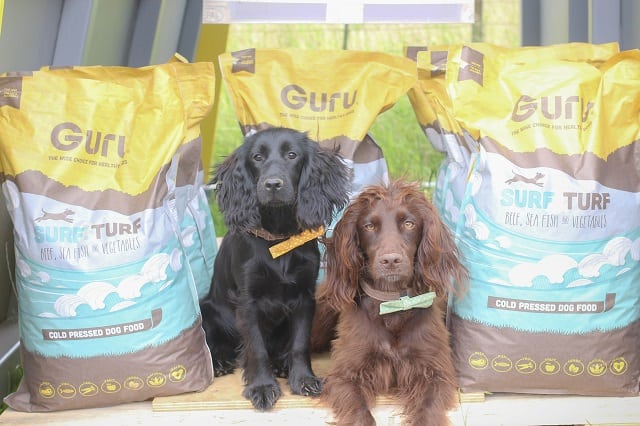 For starters, how cute are the little munchkins!?
We had an absolute blast with Sev, Lily and their lovely pet parents (Steph and Sam) at Dog Fest!
They're the loveliest people and Sev & Lily are just too cute to cope!
So as for their blog, here's a sneak peak of what they had to say:
'…most amazing stand made for the show, and to exhibit at other dog and country shows around the country this year. It was really what dreams are made of…'
Like we said, you NEED to check it out… so press 'here' and off you go!
Lots of love xox