On the Road with Sev & Lily – GURUvy Ambassadogs
9th August 2017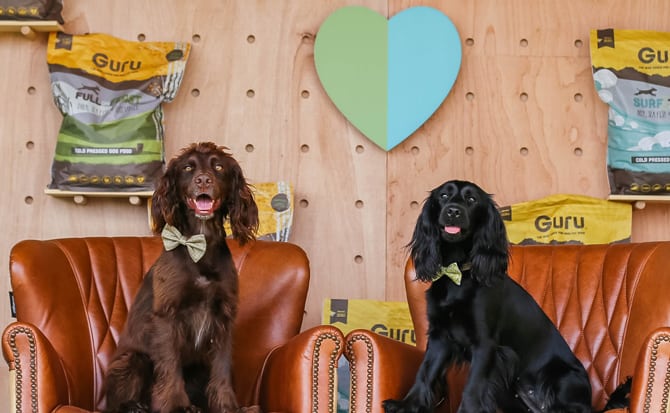 This Summer has been a fun and special one, being on the road with Guru Pet food and experiencing the wonderful events as the Ambassadogs for the last time.
Guru head to so many different shows and events over the Summer, and being able to join them is really such a pleasure for Sev and Lily.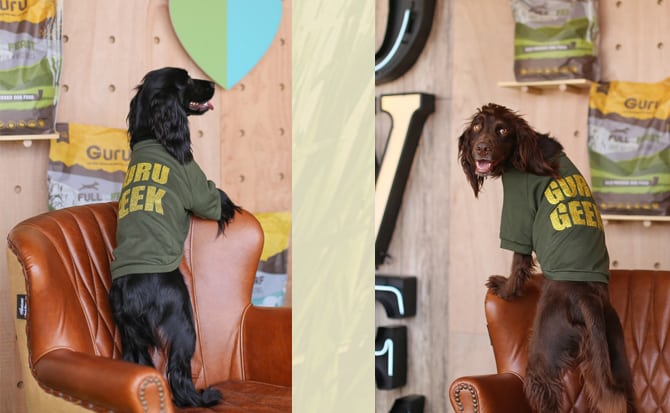 First up this year was Dog Fest South, following the wonderful (& warm!) Weekend of North, Dog Fest was bought down to Knebworth House. The gorgeous grounds were filled with dog friendly stands and stalls, have a go's and talks from the wonderful "Super Vet".
Severus and Lily were super excited to see the Geeksters, and showed off their wonderful Guru Geek hoodies, made especially for them.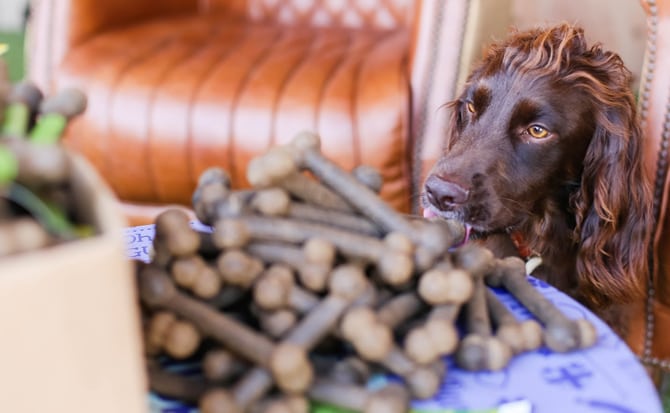 Acting like they owned the place, and following their noses to the bones, sausages and food, they soon made them self at home before posing perfectly for a photo or two. They even got captured, and had a photo with the boy and his trip bone winnings.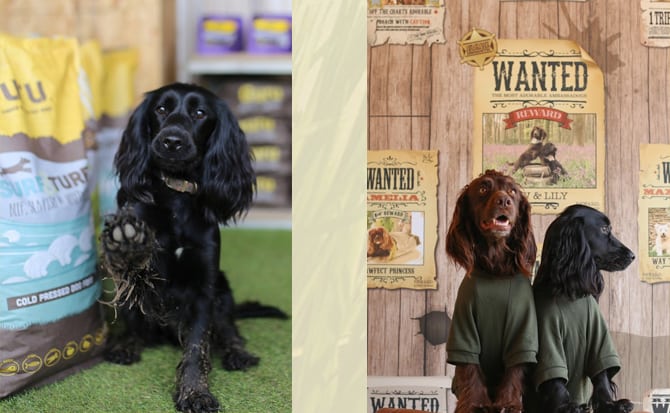 Next we headed to The Game Fair, at Hatfield House.
On Sunday, the ground was muddy but the sky clear, ready for our adventure.
A mix of countryside shopping, amazing working dog displays and the important stalls to spoil your pooch, Guru of course stood out with their amazing stand.
Sev and Lily of course felt right at home on the stand, helping out with the samples and attracting new geeks to join.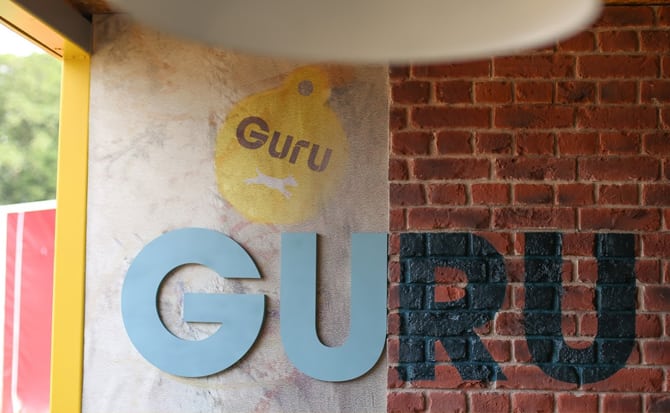 Our last Summer adventure took us to BBC Countryfile Live, set at the stunning Blenheim Palace in Oxfordshire.
With amazing country stands, displays and shows, really great for all the family, with of course so many dogs sniffing around too.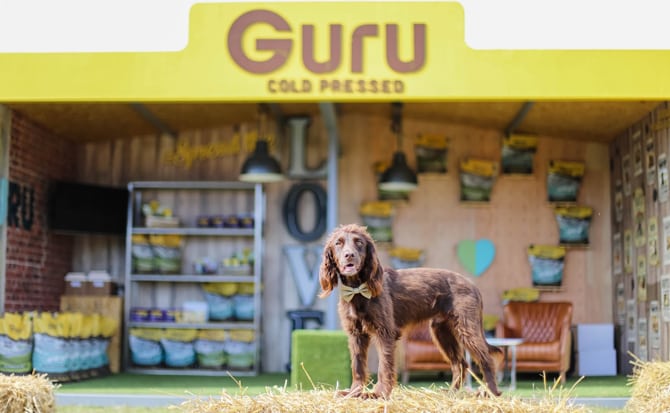 Sadly the dog stands were light on the ground, but this made the Guru stand, stand out even more than usual. Especially with the extra white picket fence and hay bales, the perfect country setting.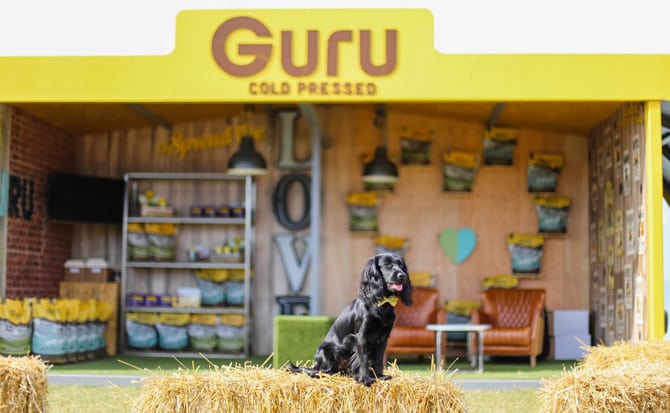 This time, I got to photograph other Geeksters on the stand, although Sev and Lily still wanted to pose too, especially when a trip bone was on offer.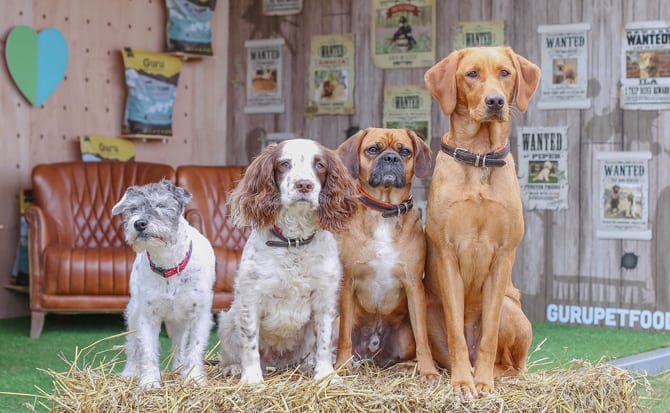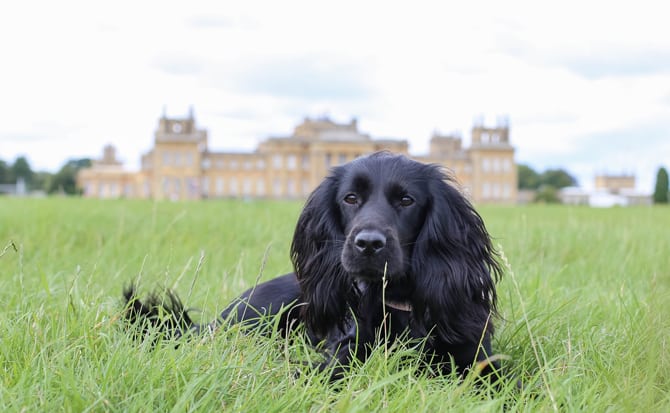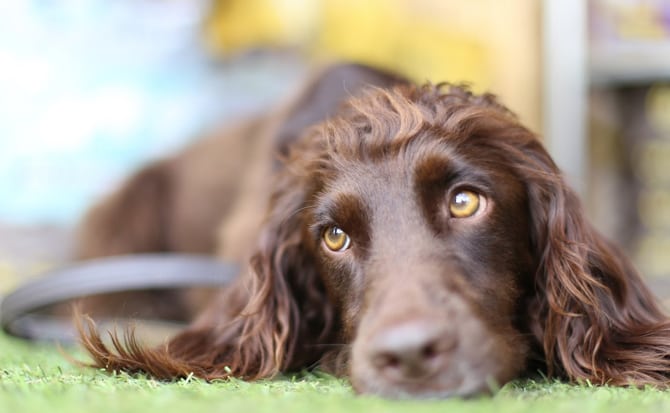 With the Summer dog festivals over for another year, and our time as Guru "Ambassadogs" coming to an end, it's been so much fun to get to know the Guru team and support them in the best way. We will forever be Geeksters that #SpreadTheLove.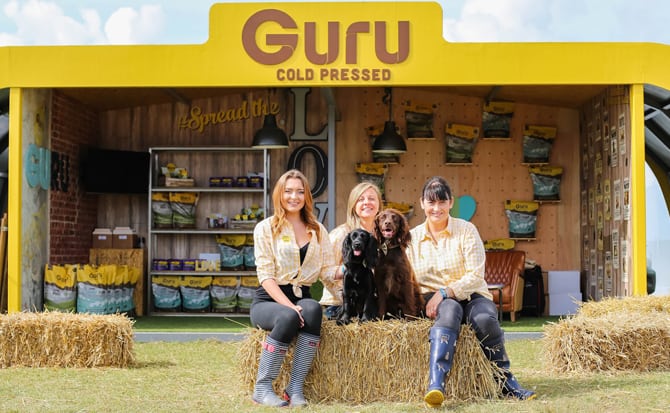 You can follow Severus and Lily's adventures on…

Instagram: @spaniellife
Twitter: @SpanielLife
Blog: Stephanie Dreams