Queen Tobie – an "oldie" but goodie!
29th May 2018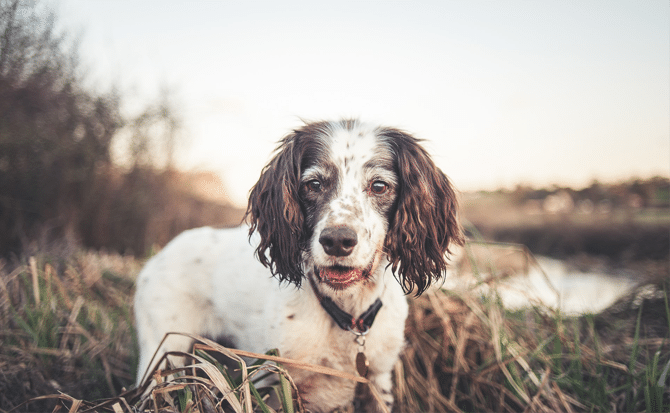 Where to start….
Queen Tobie here! I am what some people might call an "oldie"(but goodie), I am a wise girl with a silver fox(ette) face and a touch of arthritis. I am also a very proud Guru GEEK!
Myself and my sister (not wise, not remotely silver… Generally nothing going for her!) have been fed Guru since the summer of 2016, a month before I turned 11 years old.
The humans originally looked into Guru because it is a high quality food with some great herbal supplements, more specifically, Green Lipped Mussel extract – GLM is known to be a great aid for mammals with joint issues (helps strengthen and lubricate joints) – this drew their attention as I had an accident when I was not very wise at all resulting in the arthritis.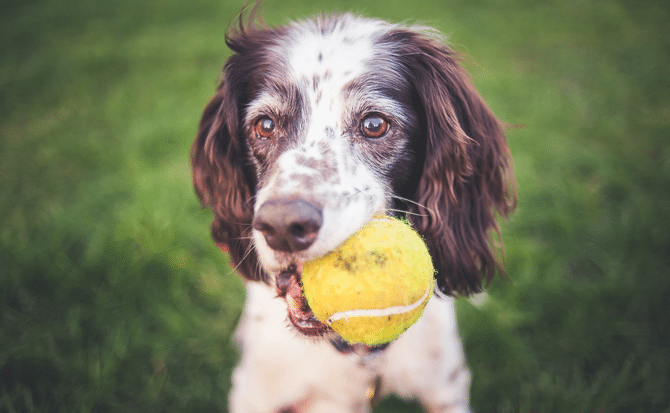 My humans never for one minute thought that swapping our food (as they had done plenty of times before) would do anything more than feed us and keep us going. Little did they know just how wrong their views were!
BG(Before Guru) I could go on 20-30minute walks, required plenty of rest & help getting up the stairs and onto the big bed most nights, However; within a week of our transition over to Guru I became more agile & energetic, lost the remainder of my extra pounds and really haven't looked back since! I am now also fed a few herbal supplements in addition to help me as a I get a little wiser. The combination of all this means that at 12 years old I can now go for 3 hour long hikes one day play fetch for an hour the next day, climb stairs, swim, run, keep my svelte figure & act like a 12month old rather than 12 year old!!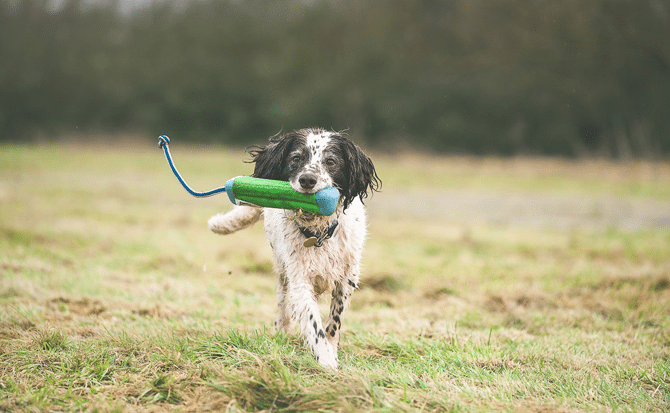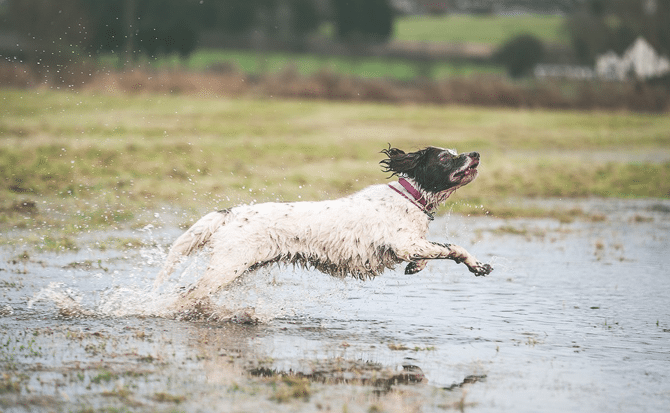 Both myself and my foolish sister are fed Guru and will continue to do so as it is suitable for ALL ages, ALL breeds, ALL sizes! You can be weaned onto Guru as a brand new puppy and be fed the exact same recipe for the rest of your spoilt life with no need to swap and change recipes or brands of food as you age.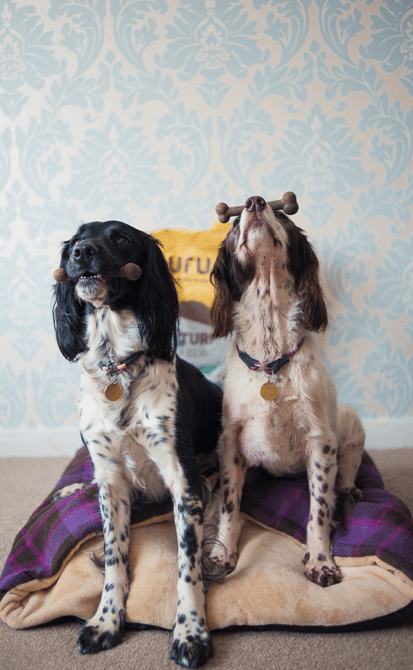 We still go absolutely bonkers for our dinner every single day! If we ever get the massive treat of training sessions with Guru as the reward, you should see just how much our eyes pop out of our head, it really does prove just how much we are certainly cold pressed obsessed!!!
So, if you're thinking of changing your silver pup to a new food, we couldn't recommend becoming a geek enough!
We owe an awful lot to this little Guru family we're a part of, and can't thank them enough for letting me be a puppy all over again (despite how annoying I may be due to this).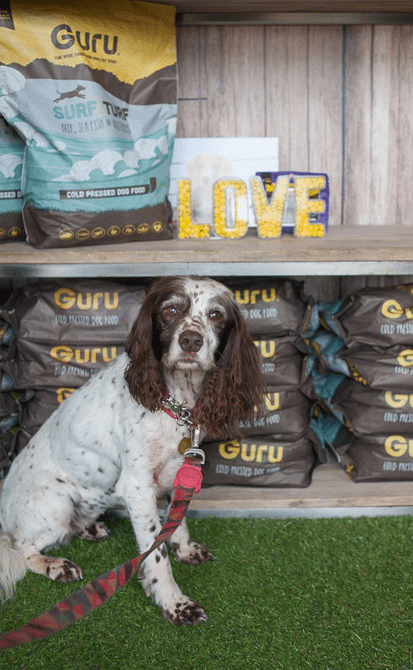 Go follow Queen Tobie and her sis, princess Lexi over on Instagram HERE, you won't regret it!
Oh and fancy a few snaps? Contact their hoomum for Dog Photography HERE.