Oh My Guru
15th March 2017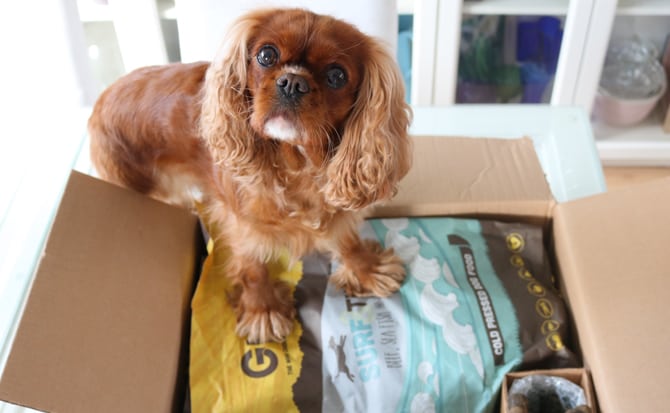 We kept seeing all of our best pawfriends on Instagram eating Guru dog food so we wanted to try it too! Thanks to the amazing Geekster team we got given a box of samples to try out!
Never having heard of cold pressed dog food before we didn't know what to expect. I've had cold pressed juice and I knew that it preserved the vitamins! One could only deduct that the same goes for dog food!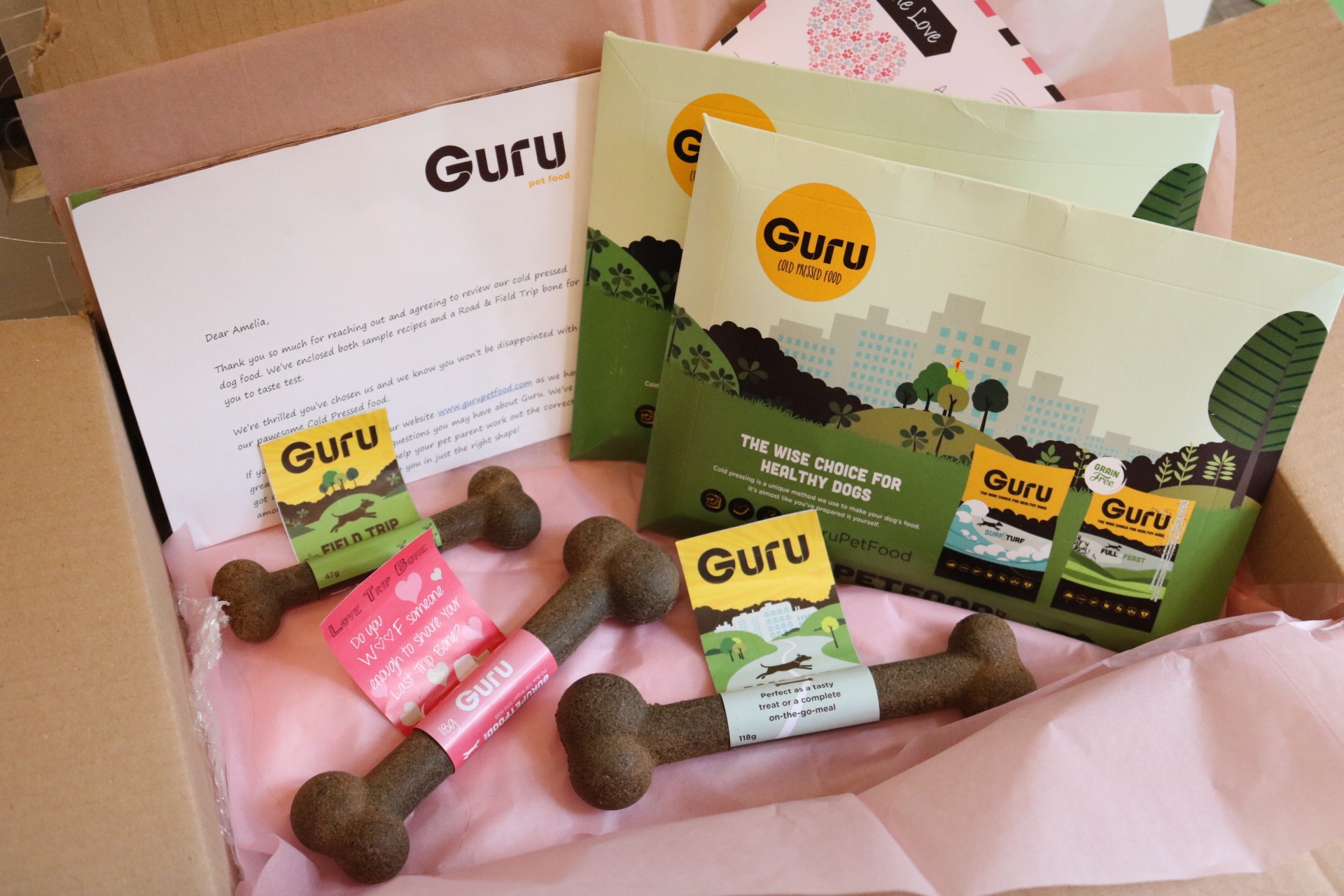 Amelia being the amazing star of our blog performed a live taste test of Guru dog food. I put two plates in front of her, one with Full on Feast and the other with Surf & Turf. After having a lick of both she chose her favourite! Check it out here
Spoiler alert !!
Amelia loves Surf & Turf ! In fact she loves it so much that when her samples ran out she went on a two day hunger strike refusing to eat anything else. I quickly alerted the Geekster team who arranged a next day food delivery for little Amelia. Amelia is now a true representative of a Geekster pup!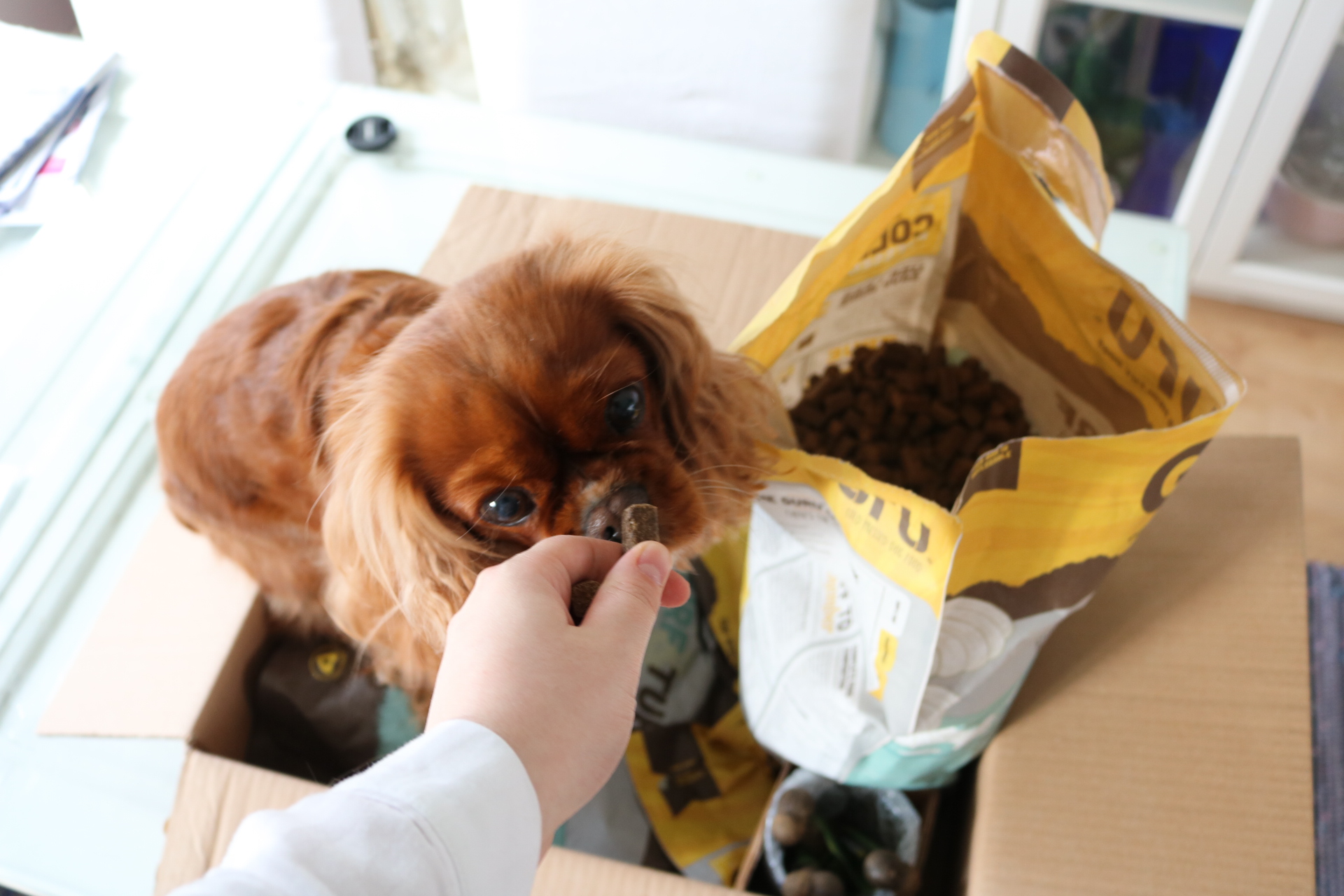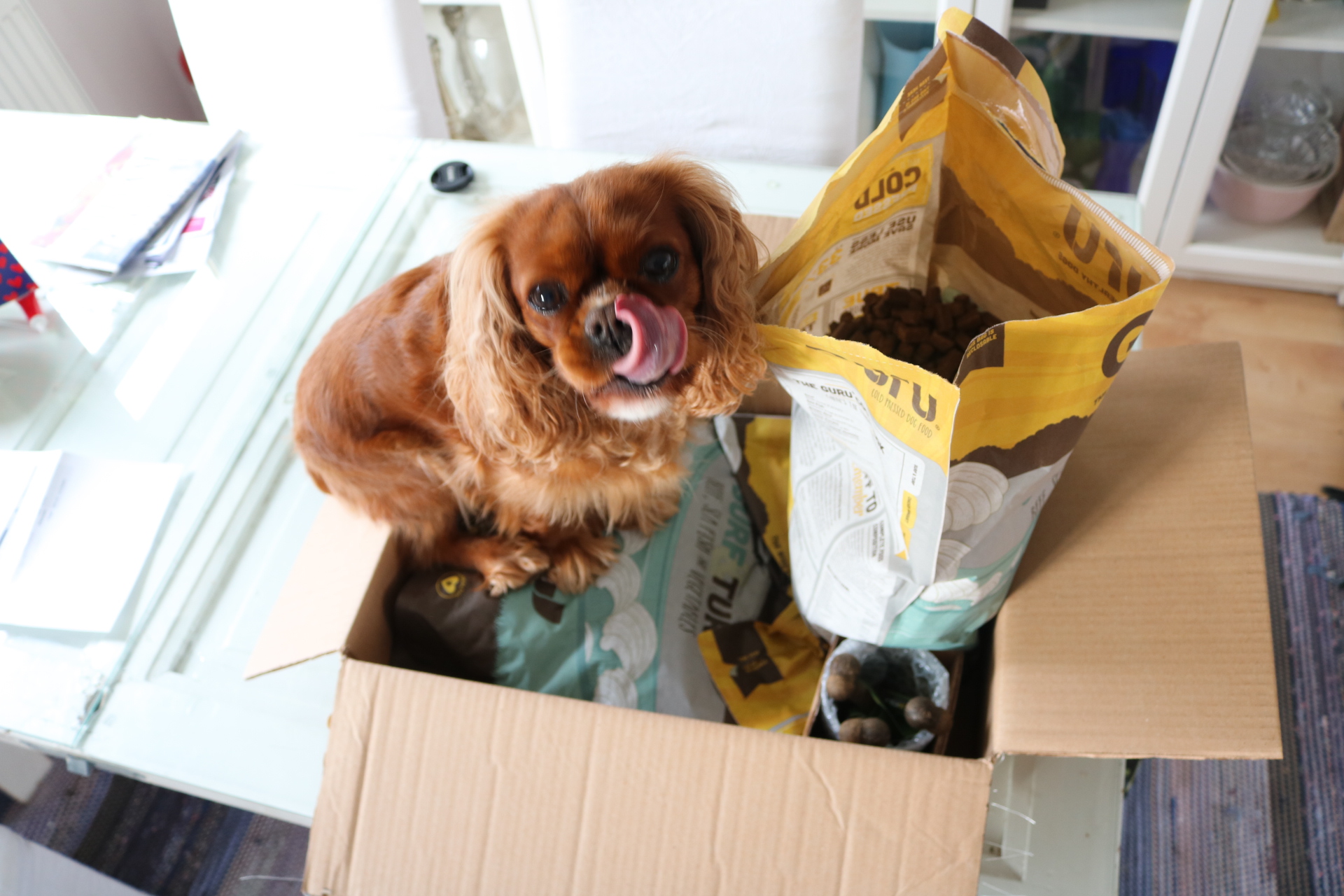 What made Guru stand out to us wasn't actually their dog food (now of course there is no going back!) but their incredible invention of Trip Bones!
This amazing invention of a meal cold pressed into a shape of a bone is a revolution. Guru has come up with a perfect doggie parenting solution. No more overcompensation of treats when out for a long day with your dog. Now you can bring a healthy meal replacement on the go with you that your dog can enjoy as a treat!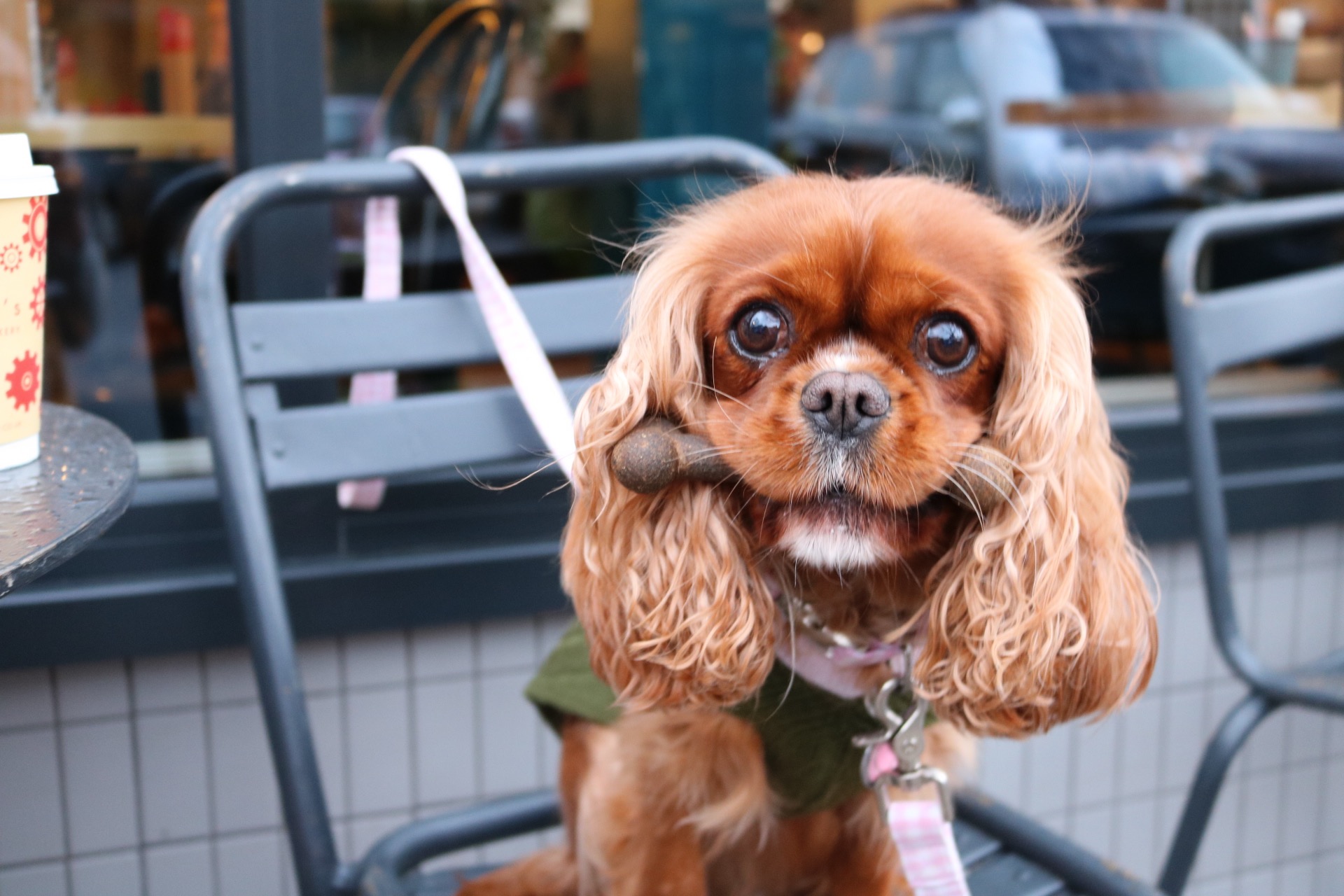 Not only is it a healthy option to keeping your dog from getting hungry, but it is hassle free too. No fuss and NO mess. Pop it in your hand bag, your pocket, car glove compartment and off you go. They don't have a strong odour, and it will keep your dog busy while you enjoy your own meal.
Not only for day trips but this is a perfect solution for overnight stays with your dog too! They come in two sizes, a Large Road Trip bone & Small Field Trip bone. For Cavaliers with little teeth the small bone will give them plenty to work on. Our friends with larger Spaniels say that the Road Trip bones are loved too!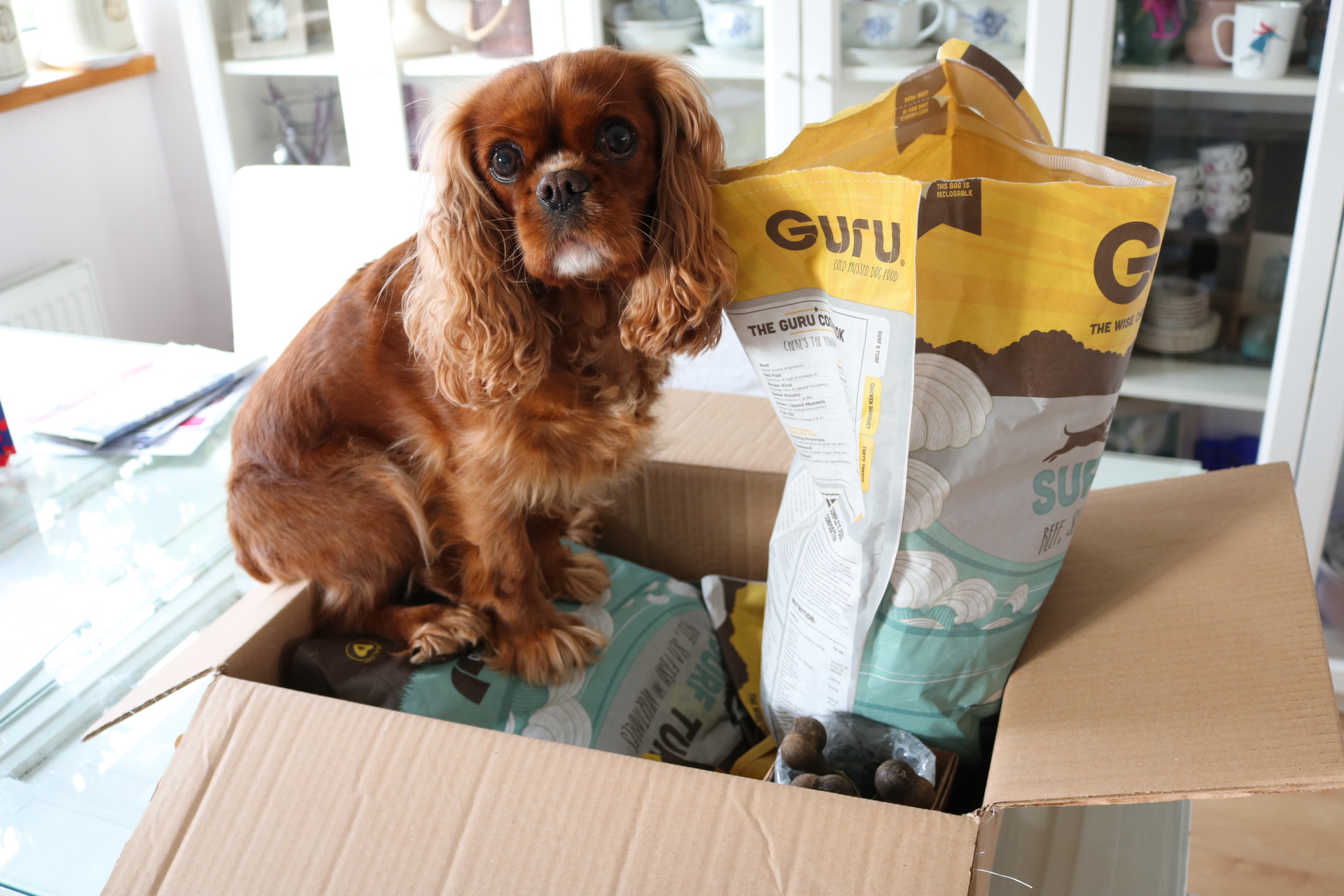 Once you try Guru there is no going back!
Love,
A couple of Geeksters 
Eva & Amelia <3
Instagram: @ameliathecav
Blog: Eva and Amelia
Twitter: @Ameliathecav