New year, new adventures!
9th January 2018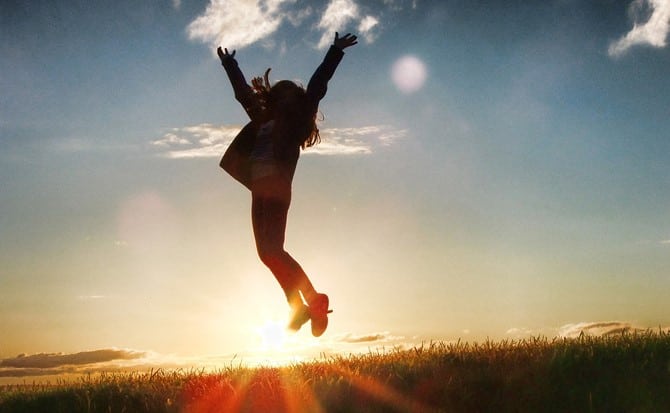 Happy New Year Everyone, hope y'all had an amazing break and are super refreshed for 2018!
If, like the Geeks, you're struggling to get back into the swing of things after having time off, it may be time to motivate your mojo and tackle those New Years resolutions.  This got us all thinking at the HQ, what exactly are New Years resolutions, where does the term come from and what are the most common resolutions?
The ancient Babylonians are said to have been the first people to make New Year's resolutions, some 4,000 years ago. They were also the first to hold recorded celebrations in honour of the new year—though for them the year began not in January but in mid-March, when the crops were planted. The most common resolutions are:
To stay fit and healthy
Lose weight
Enjoy life to the fullest
Spend more time with family and friends
This time last year the Geeks put their thinking glasses on and voted to taste test a new food every week. If you follow our Instagram page @theoriginalgeeksters you'll remember there were many more food hell taste tests than food heaven!  So this year, after much deliberation, the Geeks have voted to 'enjoy life to the fullest'.  This means that one of the Geeks will be experiencing a new adventure every month in our Guru Geekathon. We'll be confronting our fears, achieving our goals and looking awkward in the process as we finally get chance to carry out something we've always wanted to do, but never either had the chance or time to follow it through.
Whether it's horse riding, flying a kite, learning to ride a unicycle or paddle boarding in Hawaii (well perhaps not in Hawaii but we can dream) we've got it covered!
If you fancy accomplishing a personal goal or improving your life, then stick with us and we'll support each other along the way. Or if you just fancy having a good old giggle at our expense, then keep a look out for 'Guru's Geekathon'.
New year, new adventures…  C'mon get your epic Geek on! #GuruGeekathon