National Pet Show
7th November 2016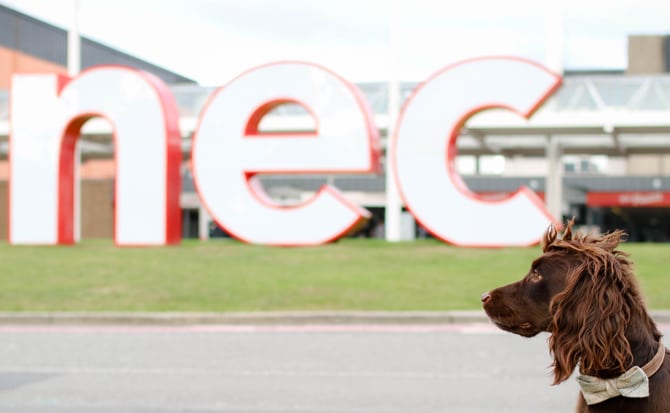 When we heard that Guru were on the road again, to the National Pet Show in Birmingham, we got a little too excited.
After spending a lot of the Summer with Guru, on their gorgeous show stand, we felt perfectly at home when we finally got to the NEC. Showcasing our best smiles, snuggling up to the passersby and helping out with telling everyone how awesome Guru dog food is.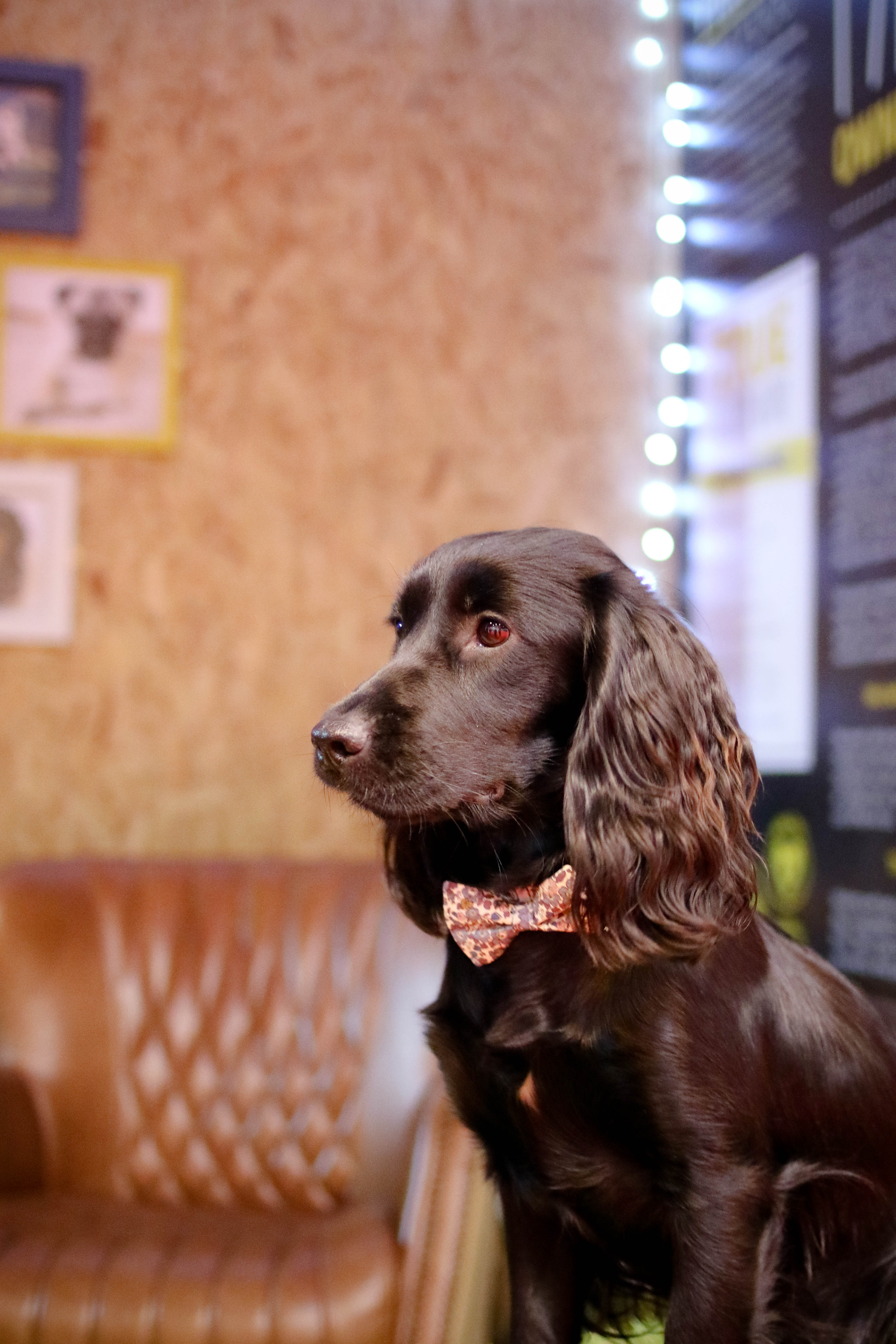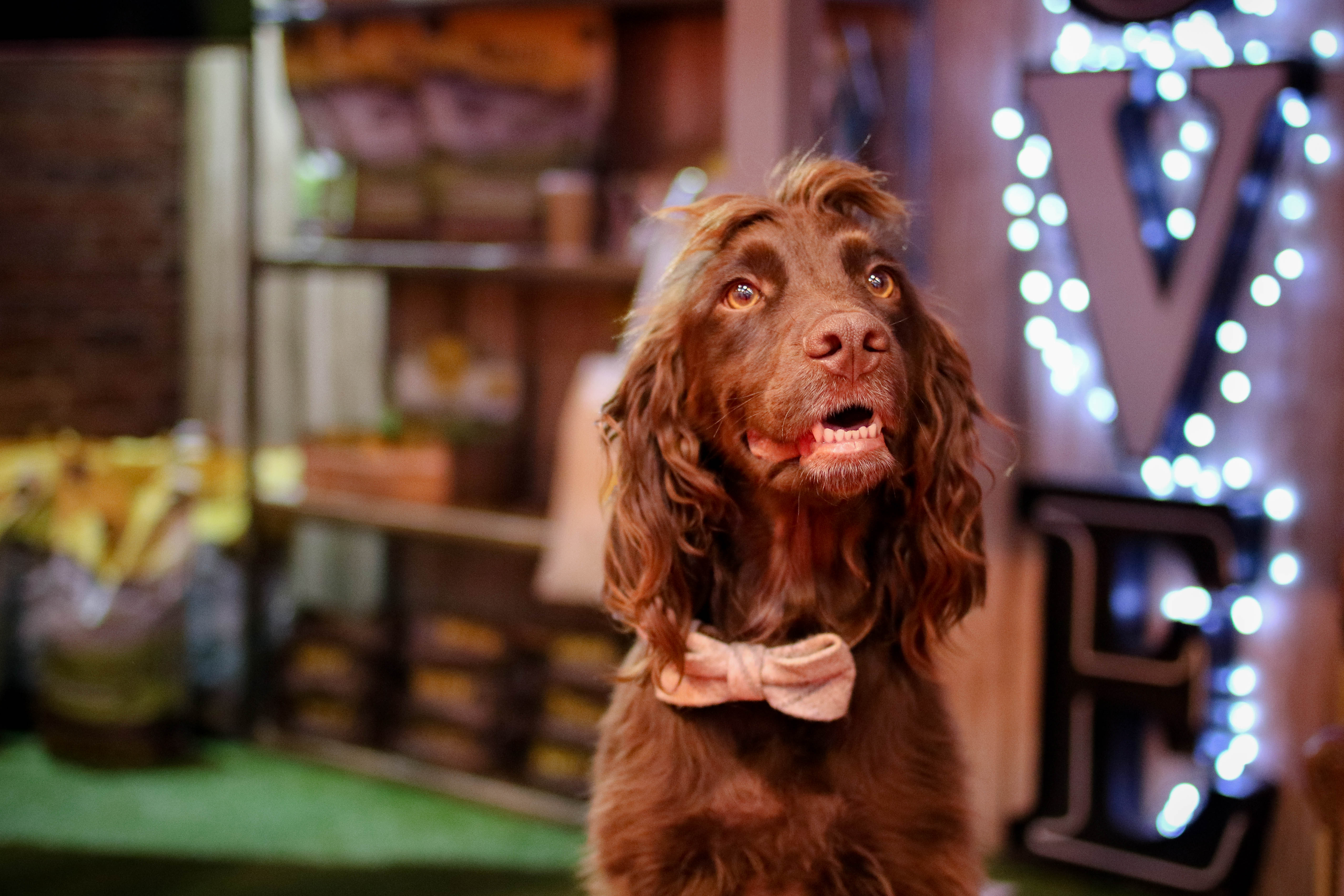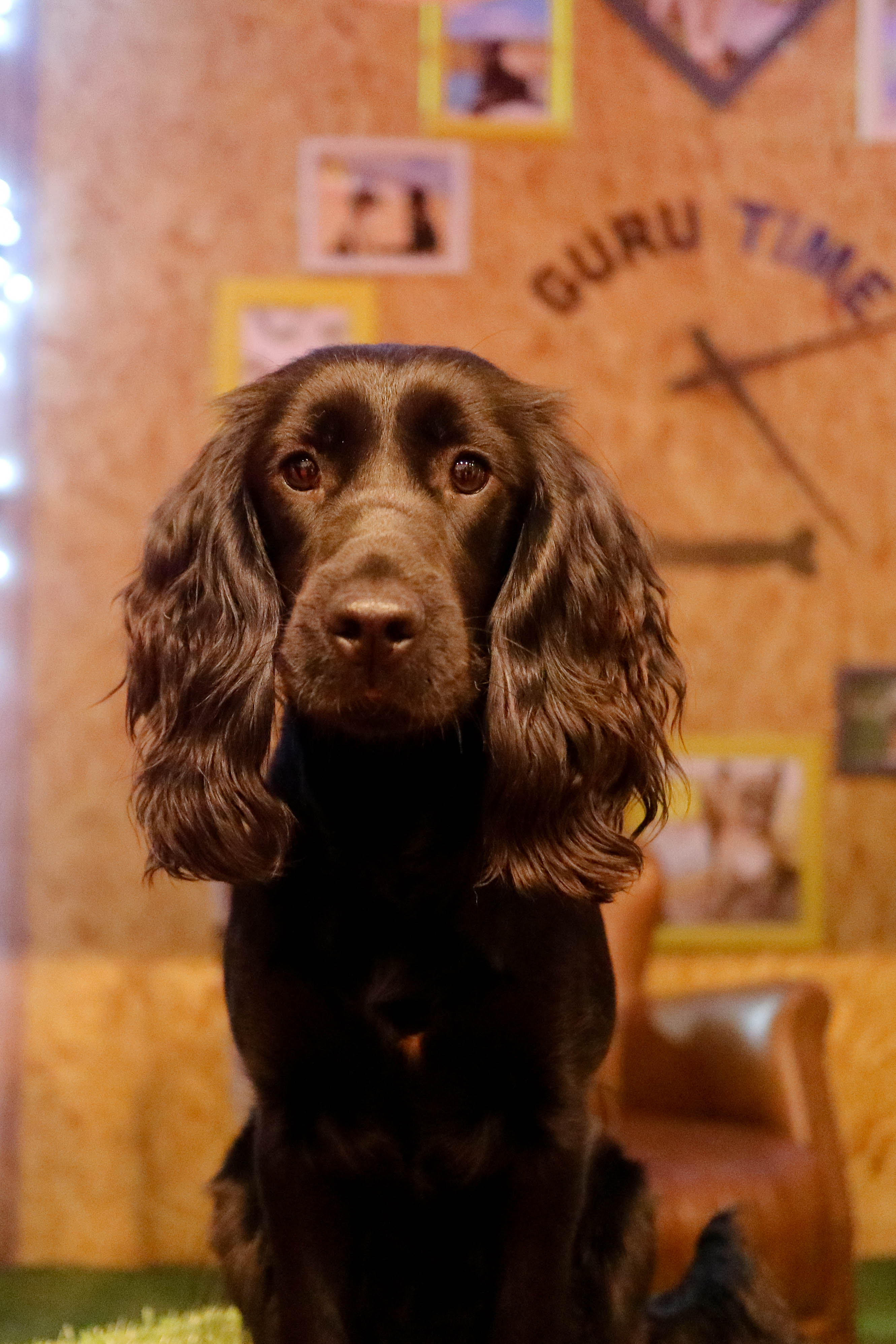 The Guru stand is made for outdoor shows, but it was still just perfect in the NEC arena and as always stood out wonderfully. Making it even more fun to boast that we were there as Ambassadors for Guru and their VIP guests for the day.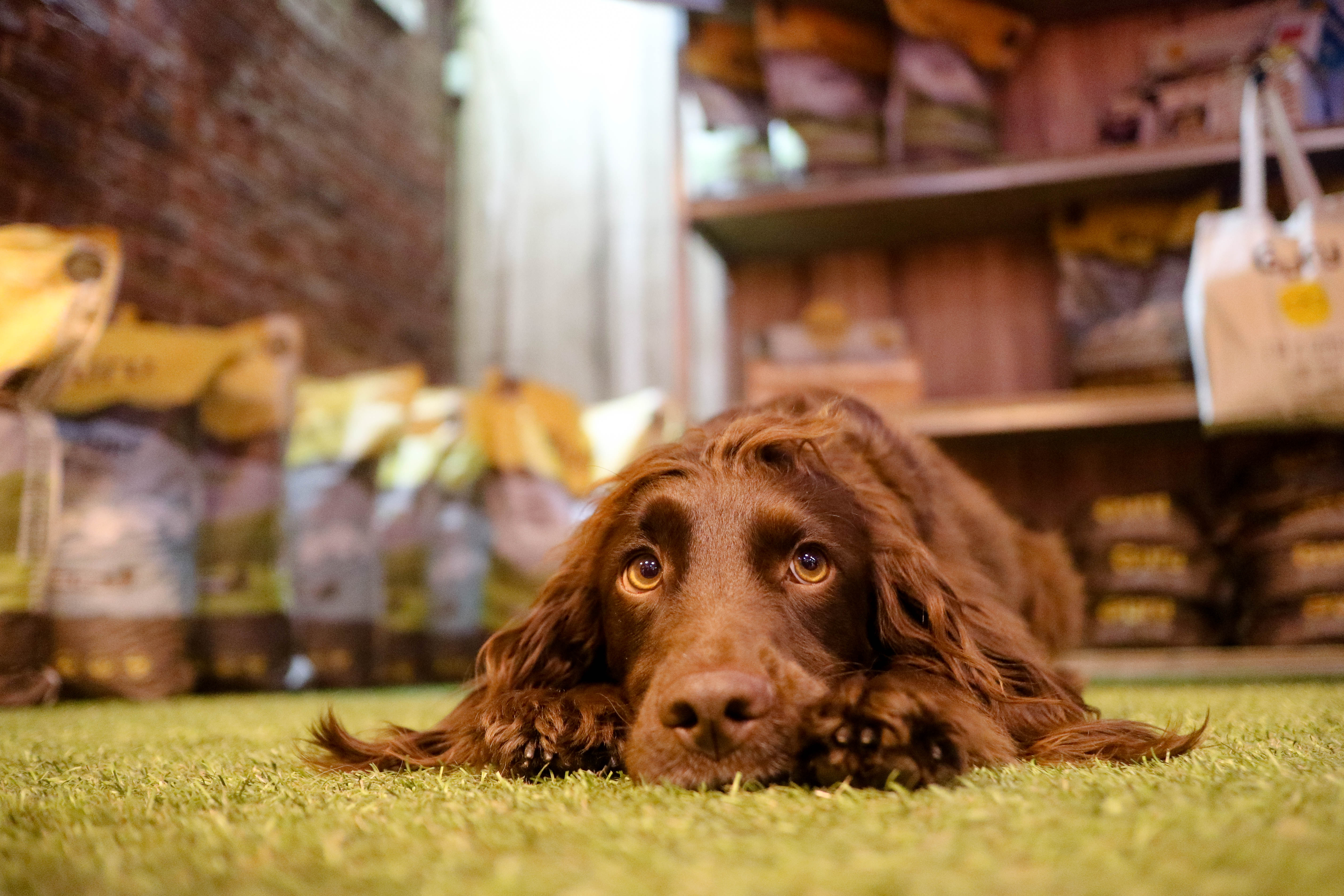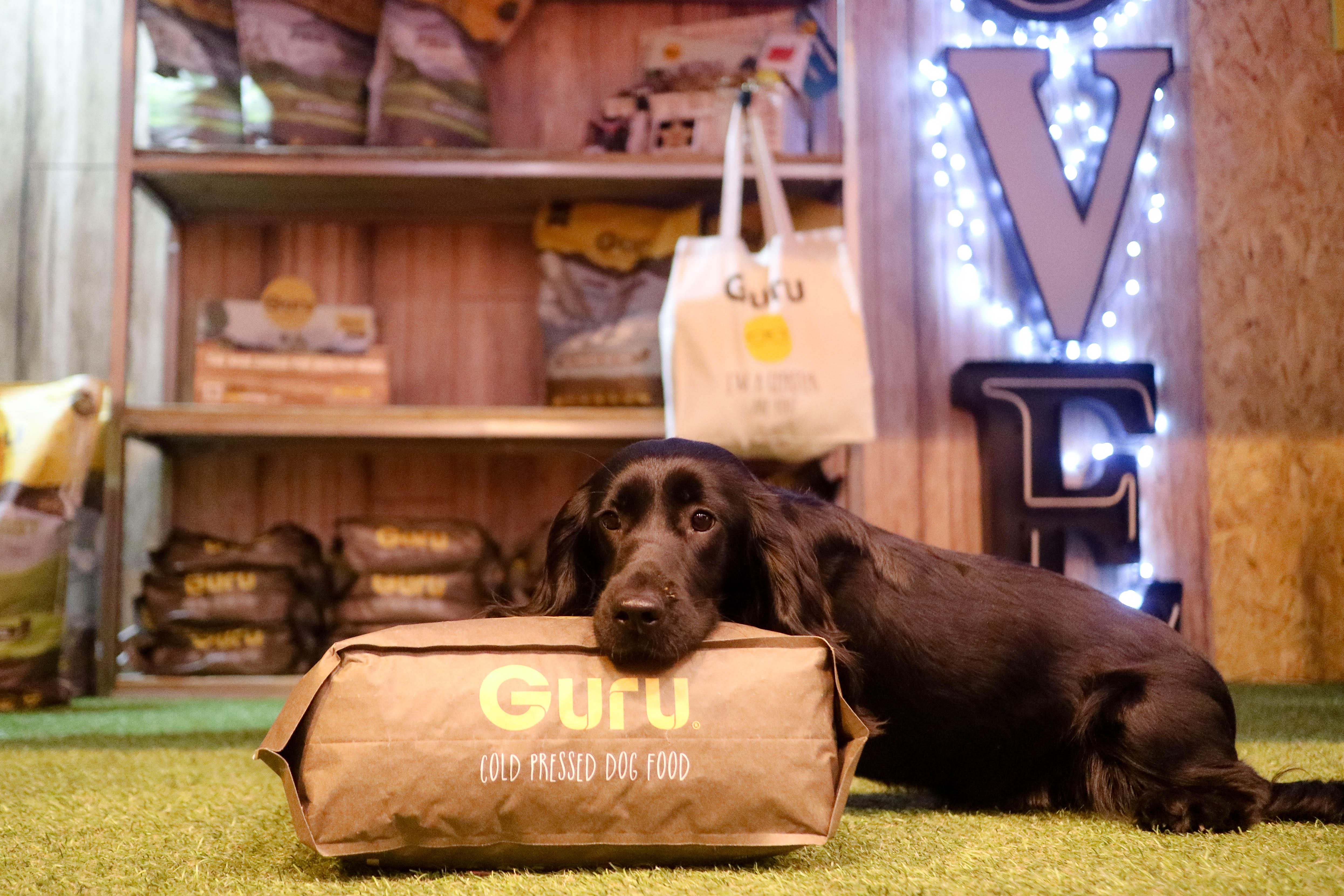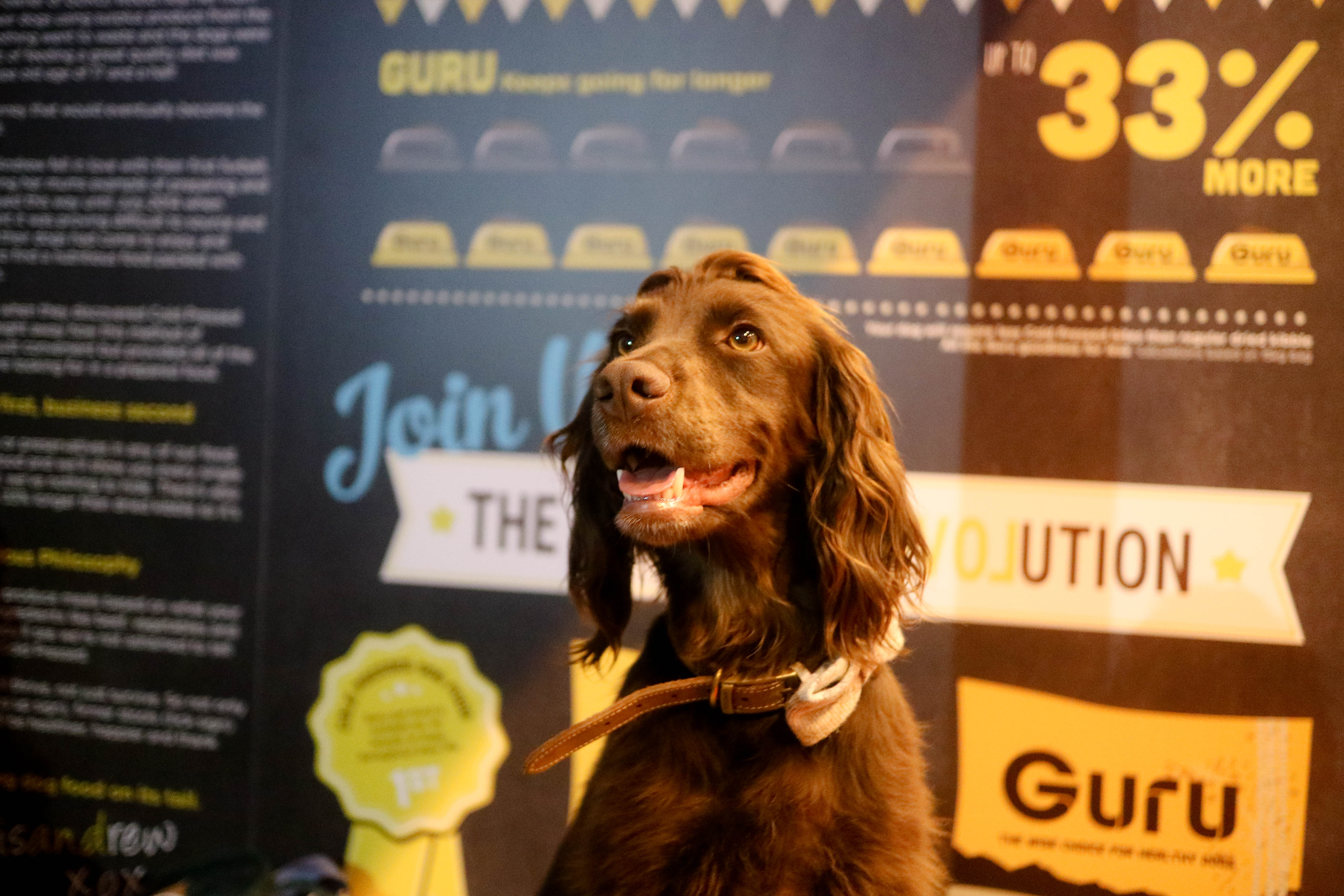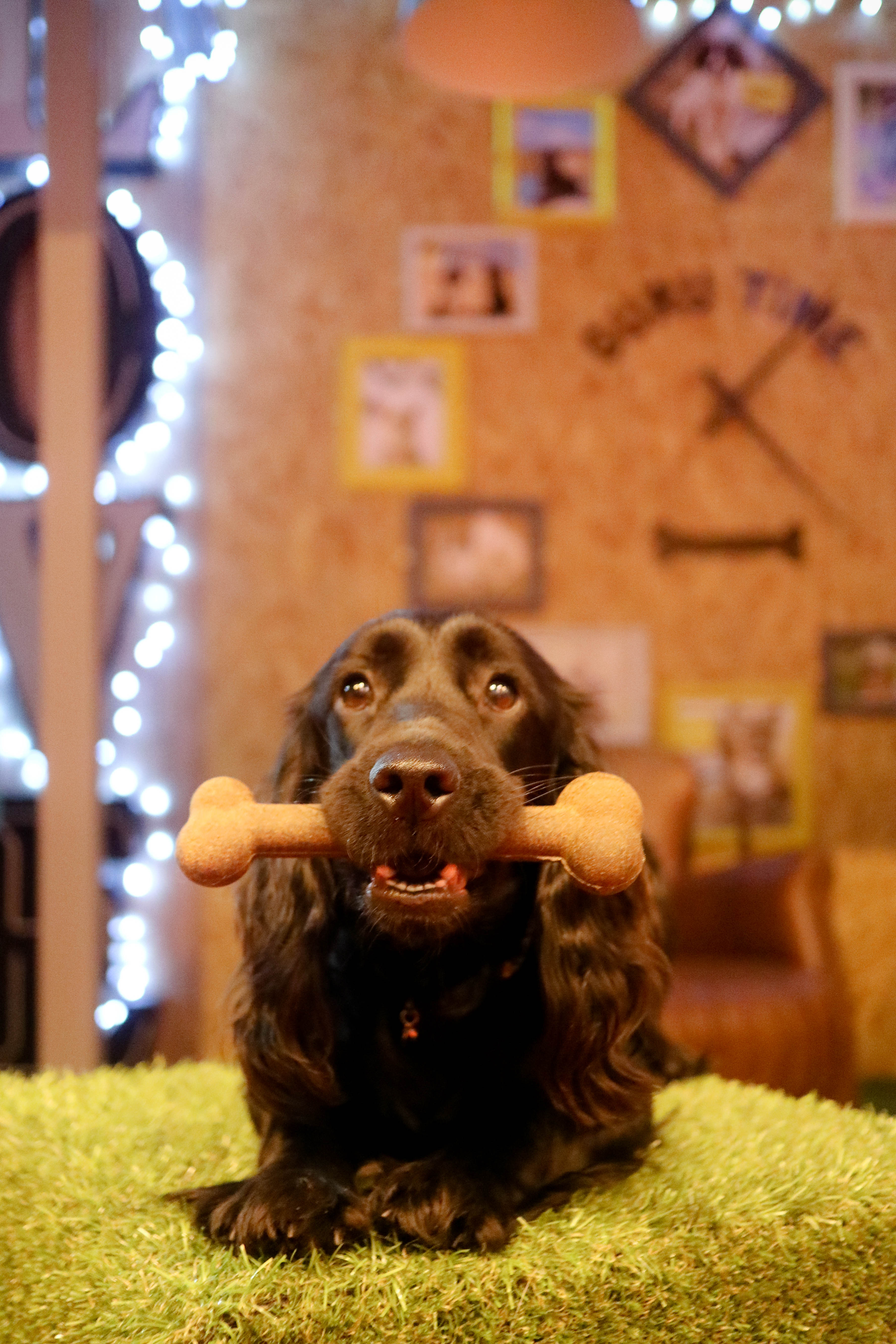 Although in general, dogs weren't allowed, we still saw many walk by that were in the shows or being displayed to show off how wonderful their breeds were. Getting a large amount of the attention for the humans, especially when taking photos and being the perfect models.
It also made us feel truly special, just like ambassadogs should do, being very spoilt and getting all the attention.
Thanks to Guru for letting us all join in and be Geeksters for the day, we can't wait to see you again soon.
Lifestyle & Dog blogger