Munchkin the GURUate assistance dog!
6th February 2018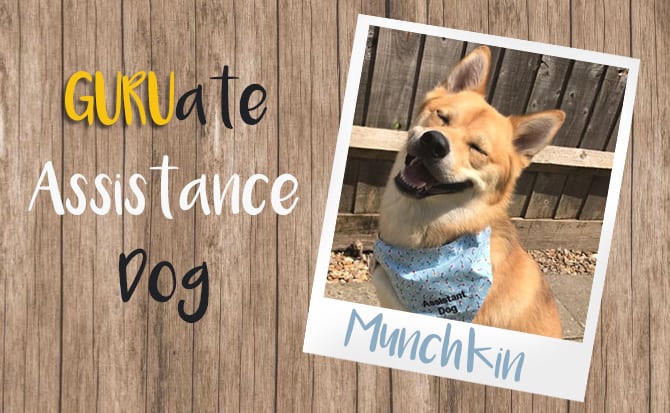 Hello. My name is Munchkinpomsky . I have a Facebook page and IG @munchkinpomsky
I have an important but fun job. I support my autistic owner. Trained my Dogs for good.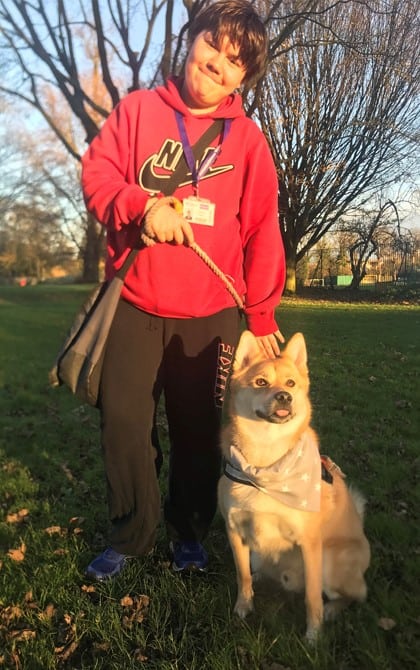 My job is to detect meltdowns when they are about to happen and stop him from hurting himself or my Humans.
For this I need good healthy dog food fuel. After trying some Brands, we found Guru cold pressed food. It keeps me in great shape and helps me stay feeling awesome.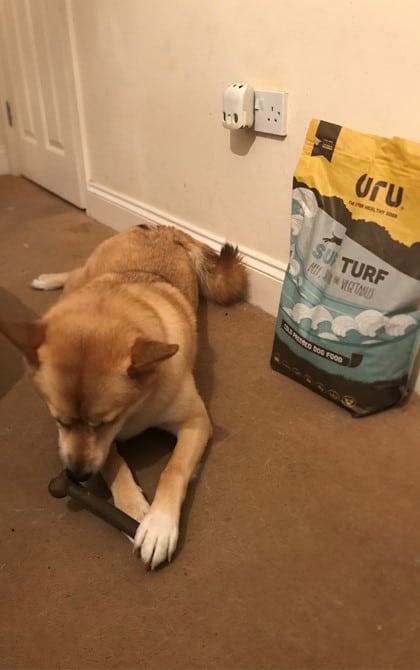 When I'm not helping my owner, I love to model. I have some great contracts with some Instagram accounts. Check out my poses!
How did it all begin?
I was 4 months when I got taken to my forever home. I had 1 years intensive training one-on-one and then 3 months with dogs for good.
We all started the Instagram page as my owner had no friends. We didn't think it would get so popular but it makes him happy. Our family life with our 2 cats is now much calmer. My owner now leaves the house to walk me. He was housebound before, now he feels protected.
Munchkin xx
Thanks to Munchkin Pomsky for this awesome blog, check out their adventures through his Instagram here.