Guru On Tour
29th June 2016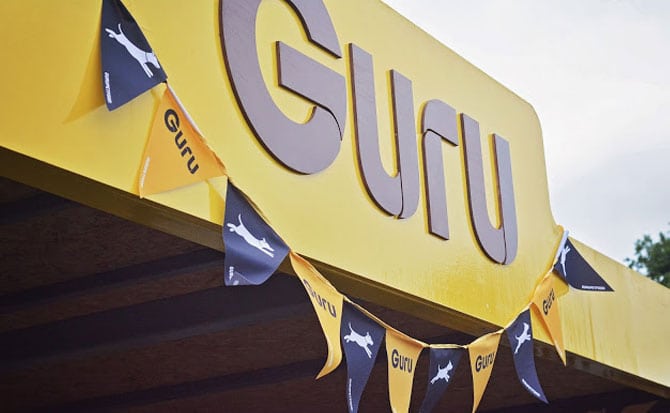 The last couple of weekends have been pawsome with a bit of crazy and a big dollop of fun! We've had an absolute blast & can't thank you geeksters enough for coming along to share our first show experience with us.
It all started with creating the stand & anyone who knows the Guru Geeks can tell you we don't do anything by halves! It took a lot of time, hard-work and dedication but we feel it definitely payed off. It's overwhelming to receive so many lovely comments about how it was the best stand there! Lets be fair, we definitely stood out from the crowd…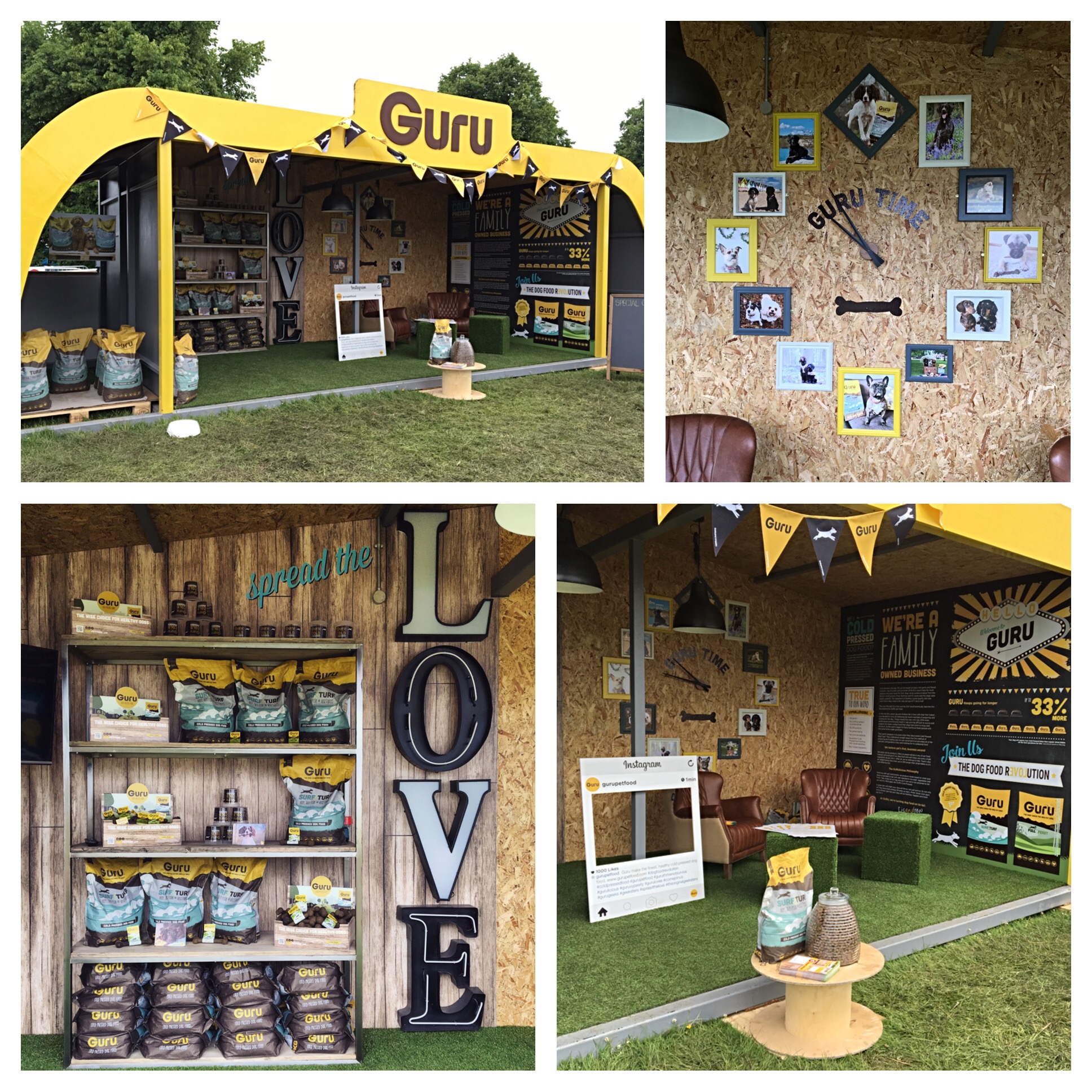 Can we just say what a lovely bunch you all are! We couldn't have wished to meet nicer doggies & hoomans!

Cheshire… aka #teamnorth.
What a pleasure it was to meet all our northern Guru Geeks. We were super excited and just couldn't hold it in when we saw our furiends!
So @_alfiebear_ kindly spent a day on our stand. When he toddled over to us with his yellow bow tie on, in true Guru Geek style of course, we couldn't cope with his cuteness! He was super gorgeous and so was his mum, Emma. She's an amazing photographer and we could clearly see how much love she has for Alfie! We suggest you check out their Dog Fest blog.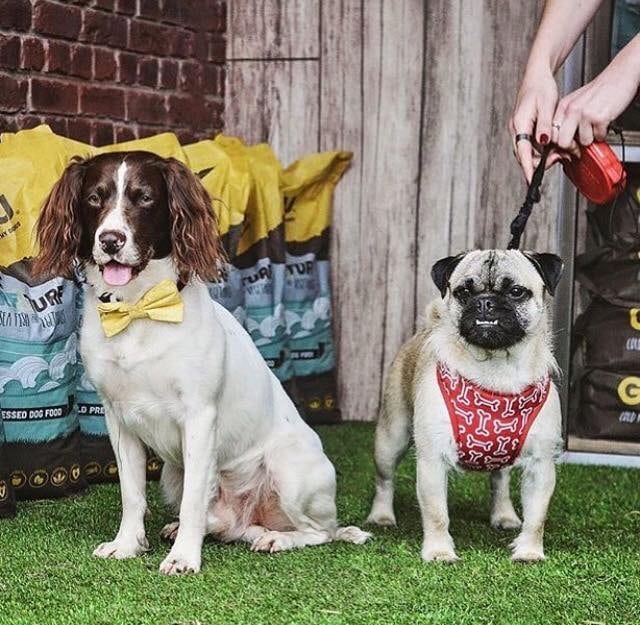 We also had the pleasure of meeting @winstonwiggles who is such a sweetheart, we fell in love with him as soon as we saw him! Well, how could you not…
Check out his guruvy blog, it made us giggle!
Archie the pug star popped over at Cheshire and ended up in 'The Telegraph' thanks to Paul Cooper (@cooperphotosuk) snapping his photo on our stand!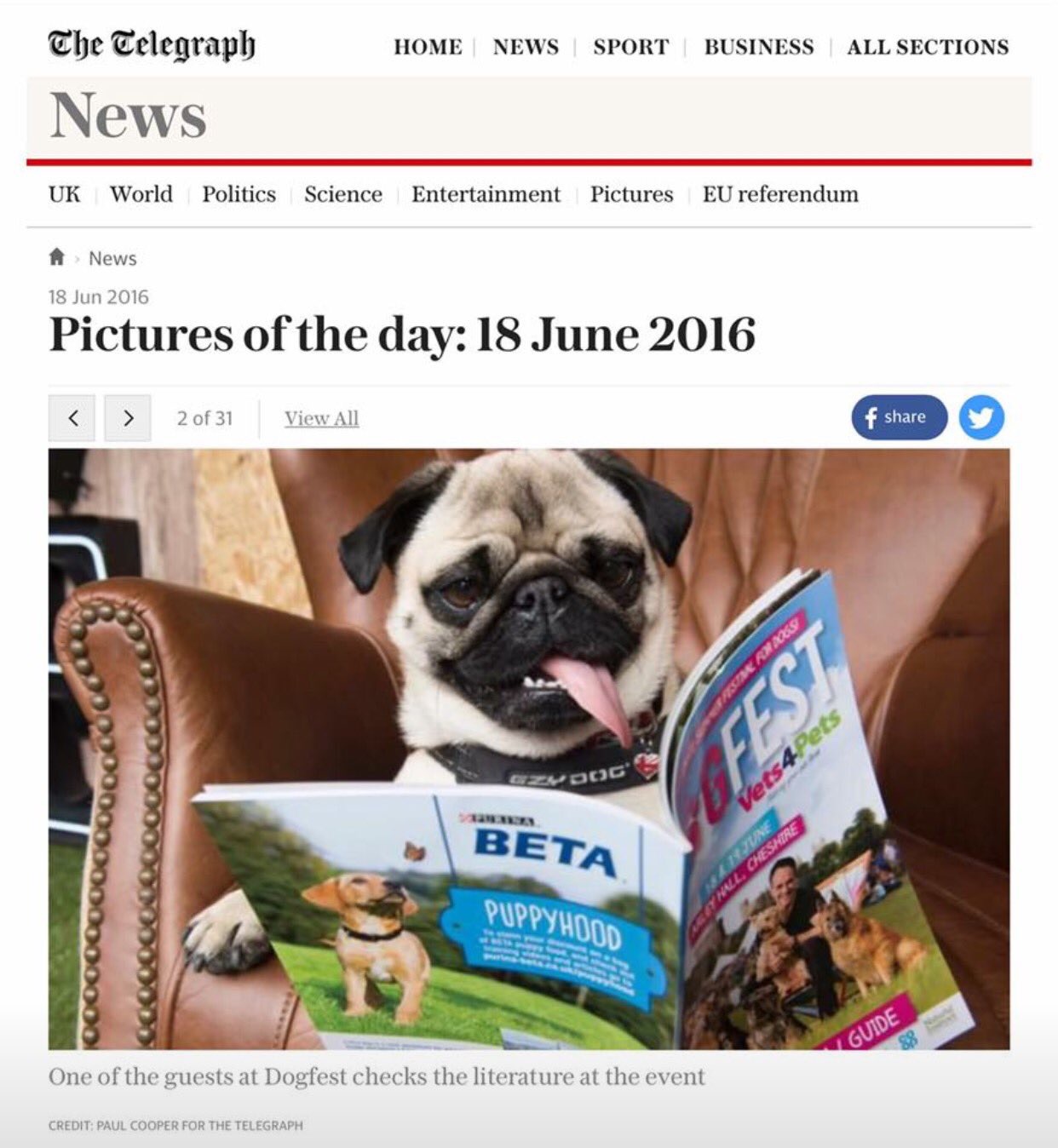 Best of friends Toby (@lifewithtoby) & Amber (@cheshirecav) visited us with their hoomans who were beautiful people and we had such a laugh!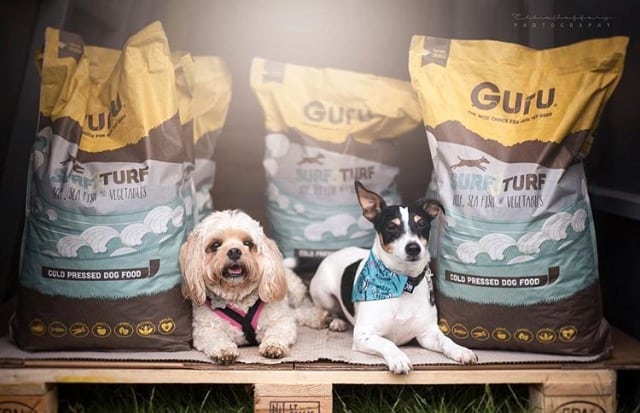 We want to thank @maddie_and_family for choosing the winners of our instagram frame competition, such an amazing family! We had 4 winners, one for everyday of Dog Fest. Each winner won a stylish 'insta famous' tag made by our special furiends @barksandbijoux. P.S. Mable is adorable!

Can you deal with @piperthecockapoo?…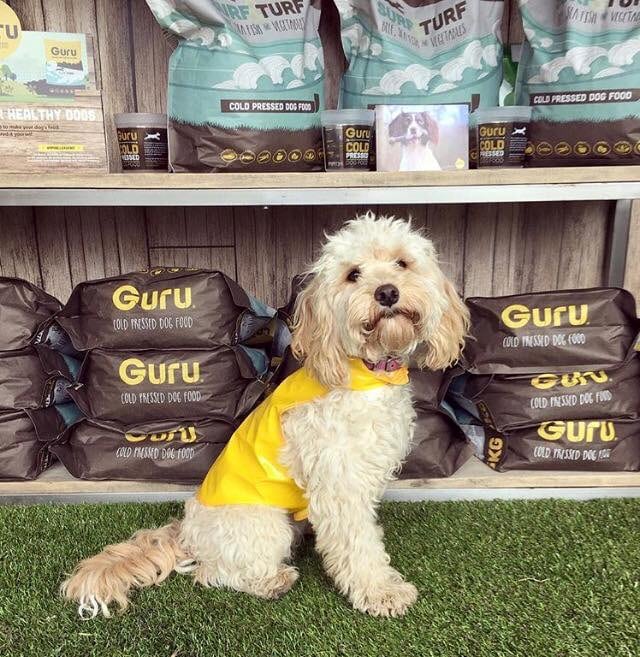 …because we can't! Look at her in her little Guru coat… ADORABLE! Emily, Piper's mum, is one of the nicest girls ever! Thanks so much for coming & thank you for the little presents, you really didn't need to (Gino & Duke are glad you did though, they wolfed their handmade treats hehe). It was so lovely to meet you guys.
Lastly, not forgetting @honeyb_doodle. The B's pallet went down a storm, so many of our geeksters recreating the shot… Even Honey & Bumble recreated it themselves! AMAZING.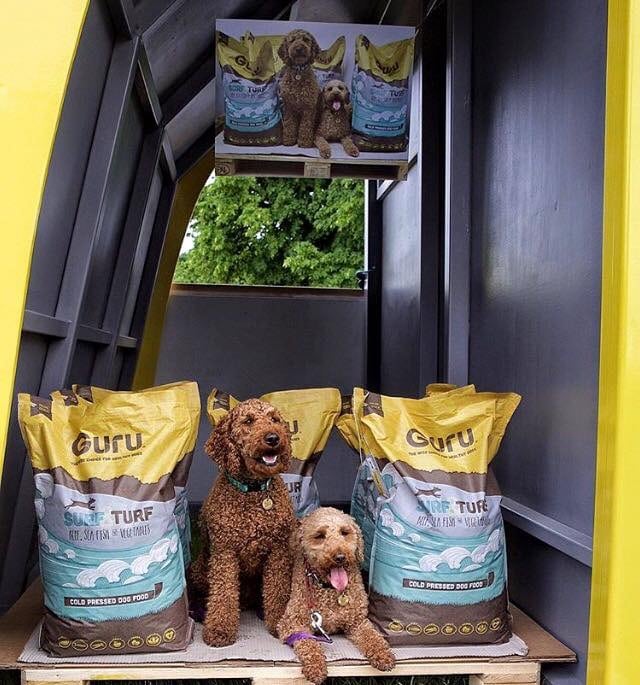 Windsor… aka #teamsouth.
You southern geeksters were a pleasure to meet too! We were bursting with excitement once again!
We couldn't believe how teeny tiny @lifewithrosie was… way too cute. We fell head over heels for lil Rosie! Louise, Rosie's mum, owns @TheJanuaryRose & makes the most adorable accessories! She was kind enough to give us some hand made geekster tags one saying 'Lisa' & the other 'Sam' – super cute & totally unnecessary but that's just how lovely she is!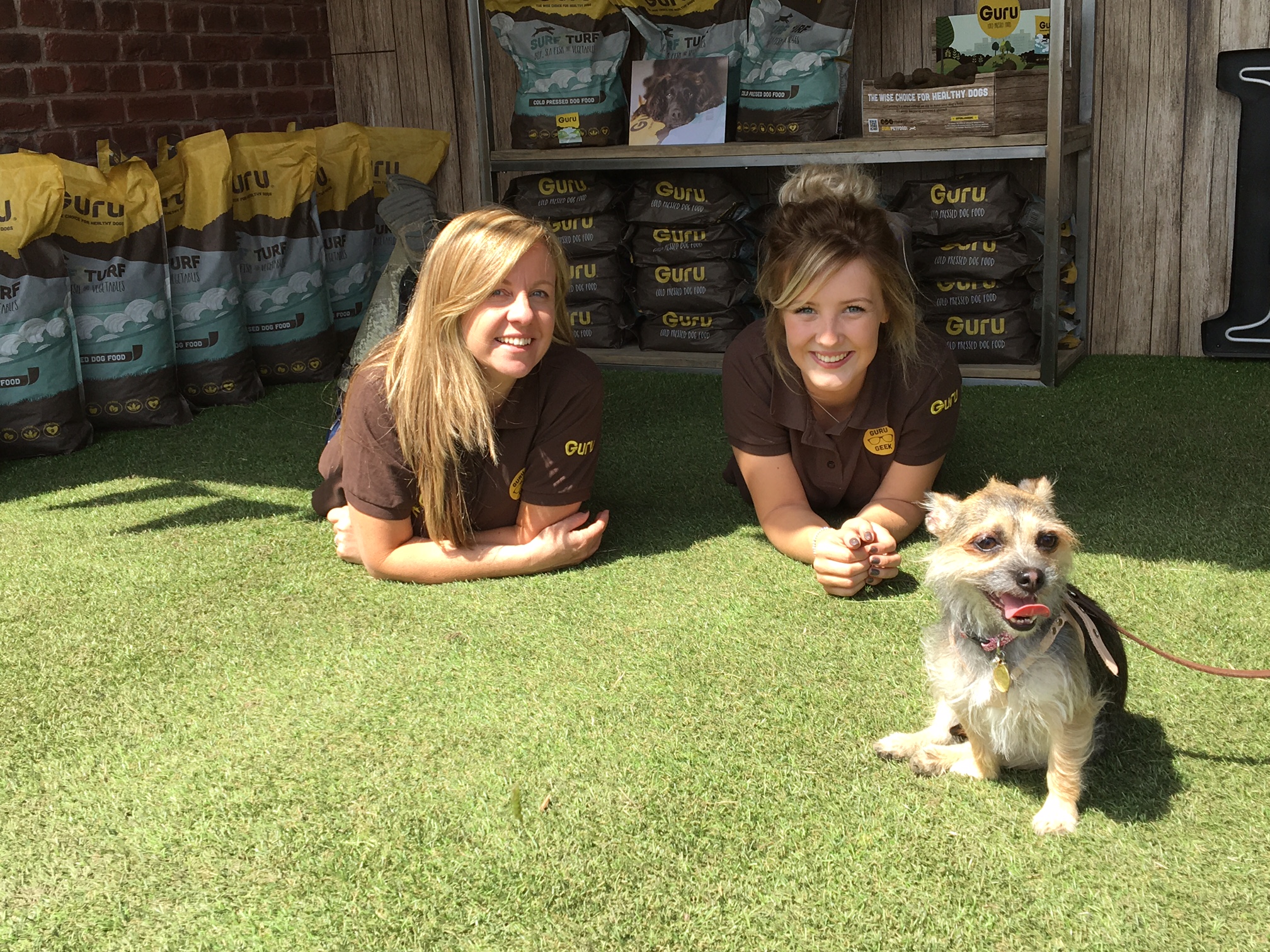 Sev & Lily from @spaniellife were top geeksters! True cutie pies who would do anything for their pet parents – Lily even ended up on the 4th Guru shelf! Their mum, @StephDreamsBlog, is so creative & her little munchkins ADORE her!
Speaking of Sev & Lily's @fachsund also headed to our stand with mum Jaime. Lady Lily owned the Guru chairs, they suited her so well! It was great to finally meet you guys & we want to thank you for your card, so nice of you!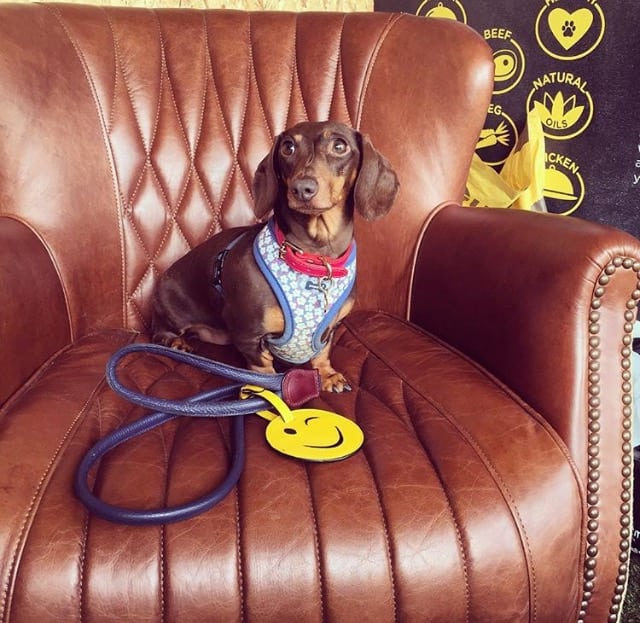 Unfortunately our furiend @tunathelongdog couldn't make it to Dog Fest due to being unwell – booooo, get well soon! x
BUT… we had the pleasant surprise of meeting her little sister Marlowe along with pet parents Eline & Tom, all such lovely people!
Just so you know Luna, Marlowe did you proud!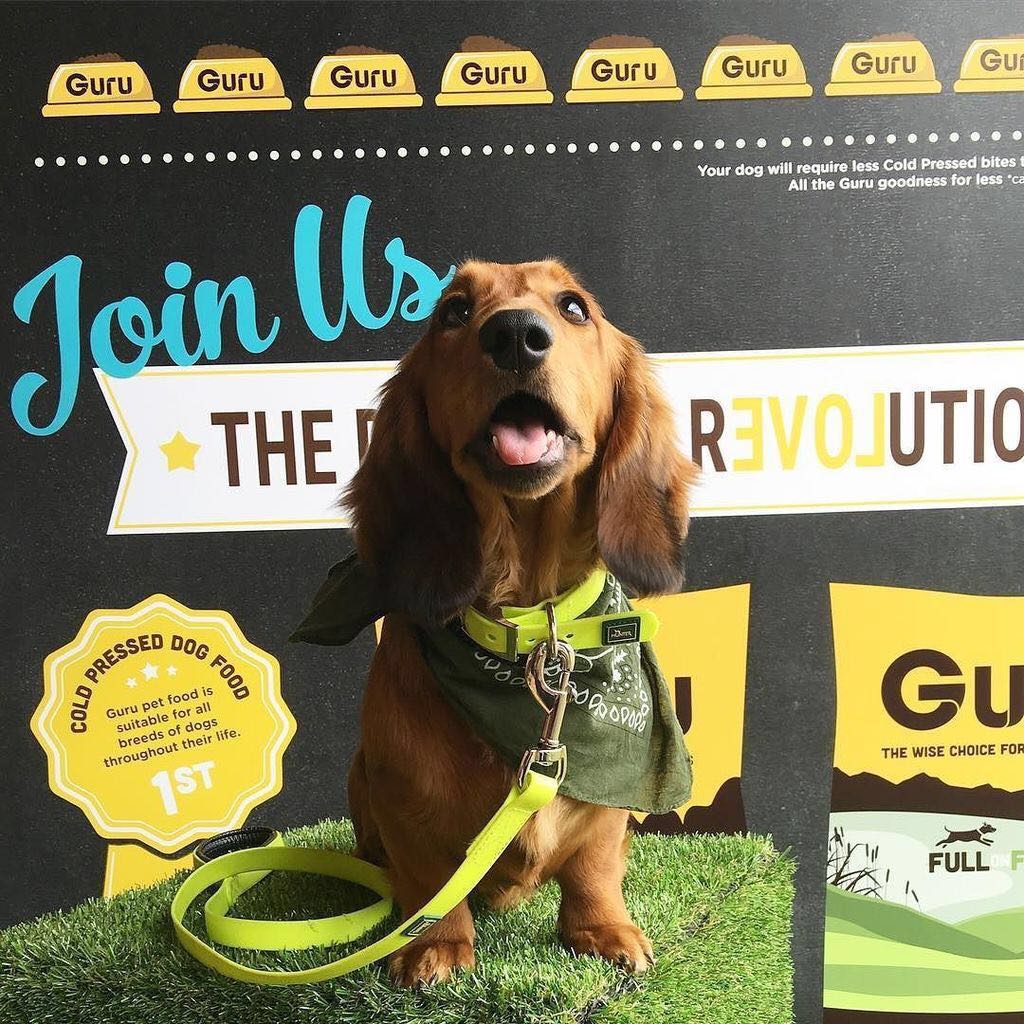 Michael Rogers (@dogphotosuk) brought Otto along to visit us. An excellent photographer with a very handsome German pointer – now a very handsome GURU GEEK German pointer, hehe!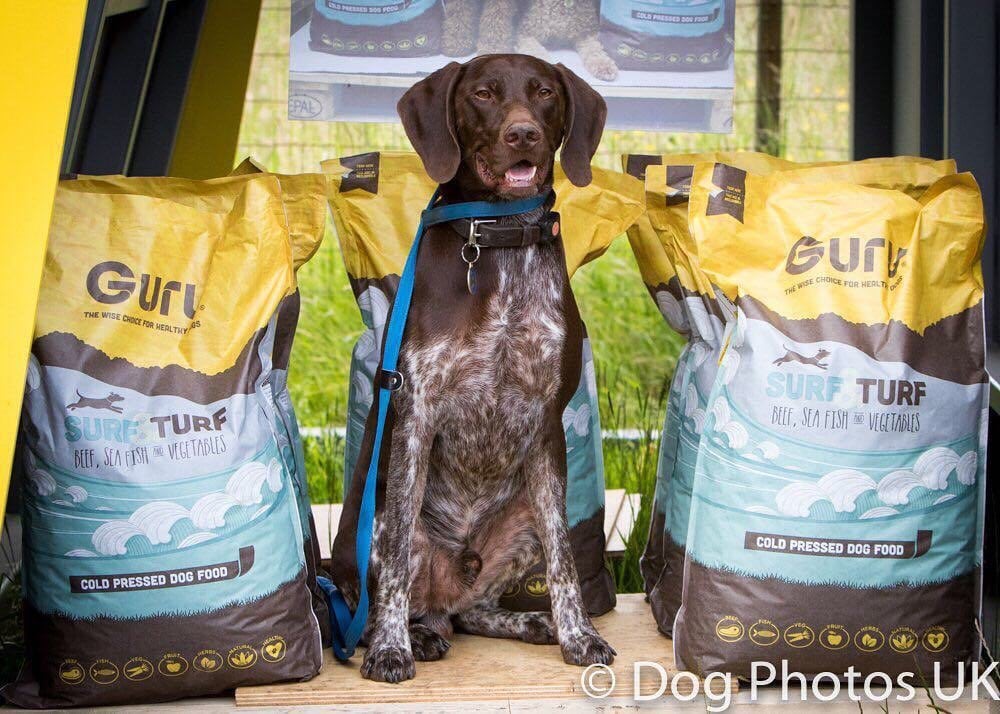 A huge thanks to @thecotswoldspaniel for stopping by and taking some fabulous photos! Great to meet you Woody and your wonderful family!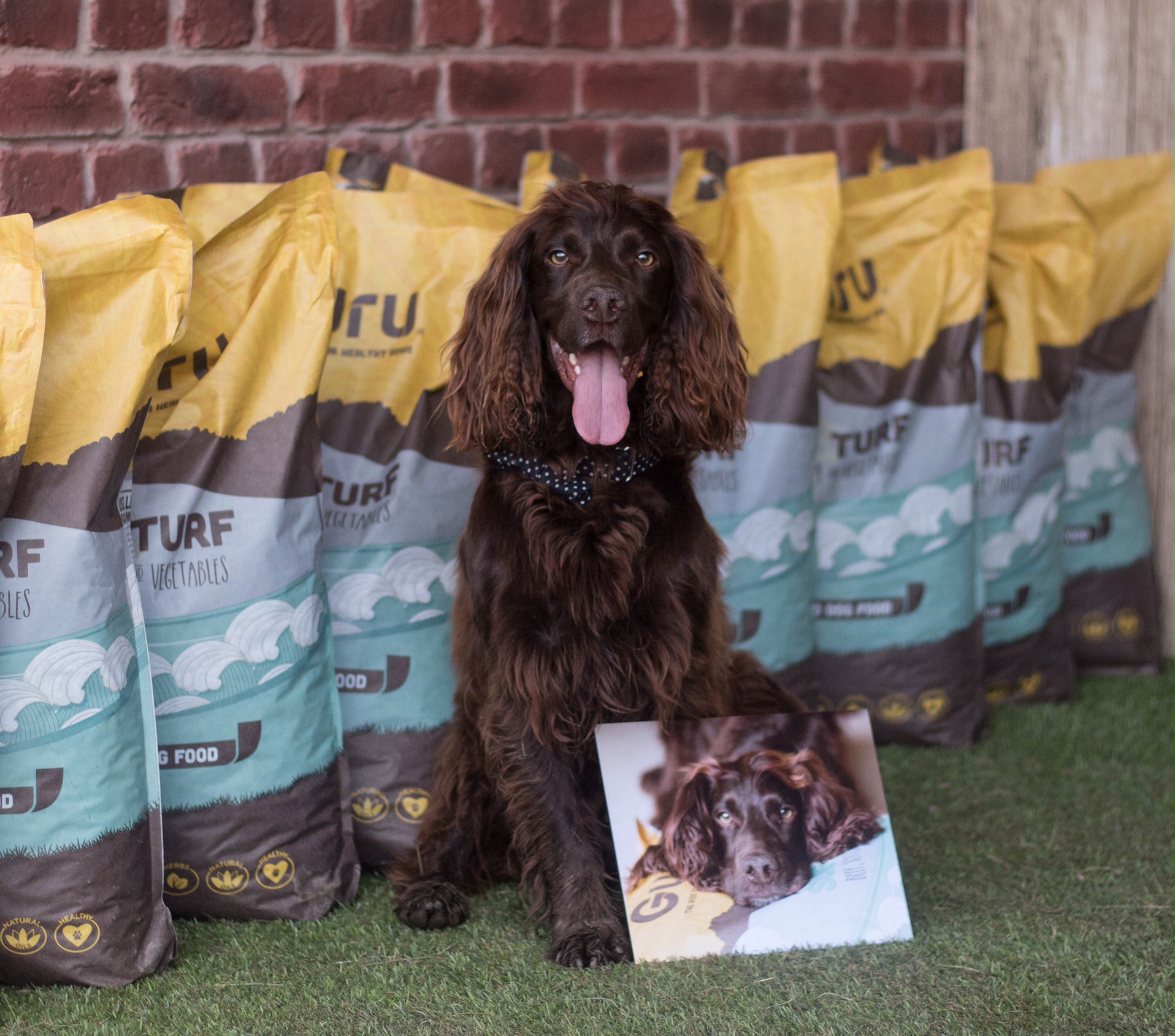 Last but definitely not least Storm & Ellie from @thewondercollies with their mum Sian, did a Gurutastic performance for us showing the true trickmutts they are – they were even filmed by Dog Fest!… PAWSOME.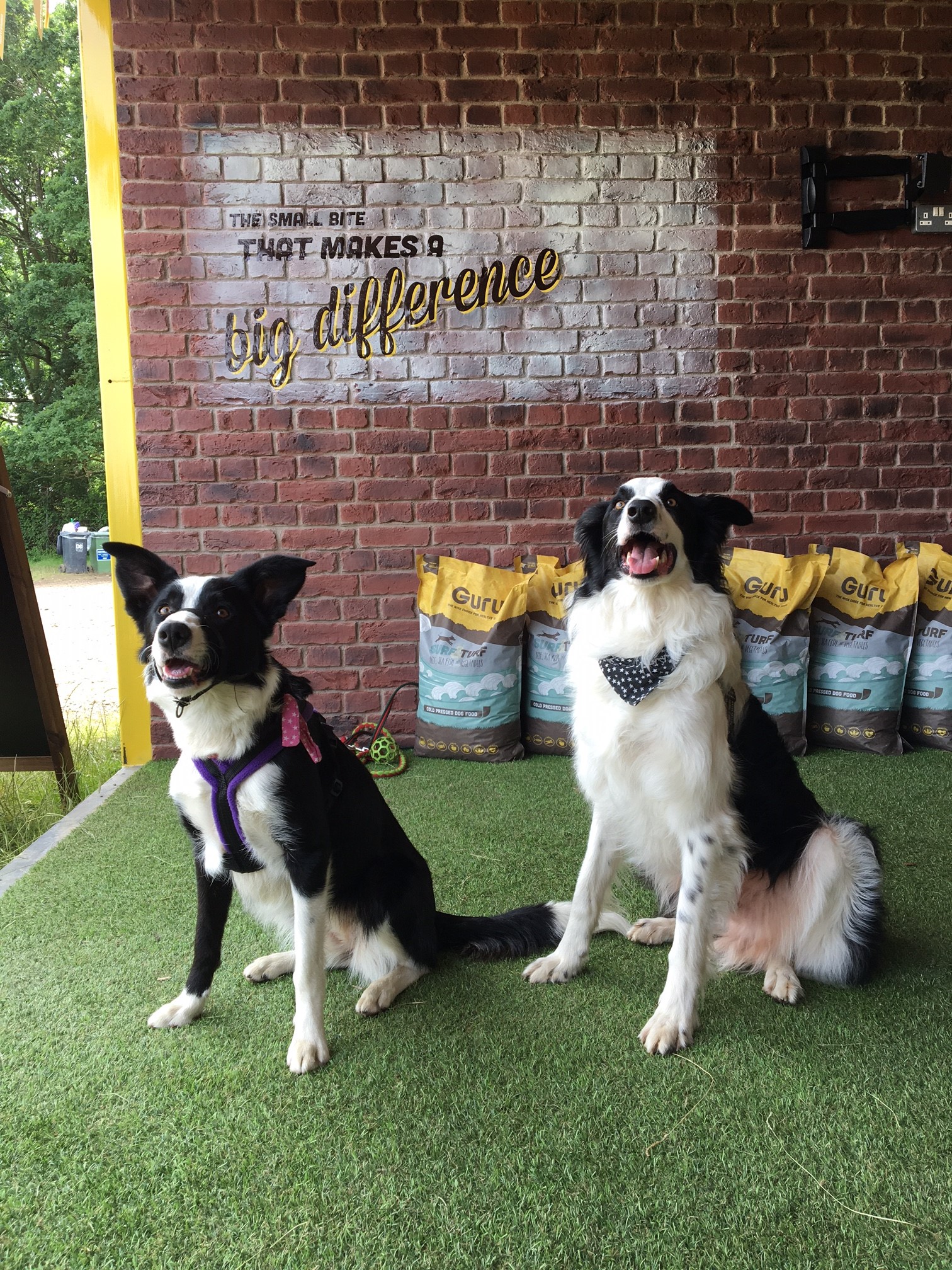 To finish before we waffle on too much, we would like to send a huge thanks, lots of hugs & kisses to all you geeksters who took the time out your busy day to come by our stand to say hello!
Sorry we couldn't mention you all but you would probably still be reading this next month – but we're truly grateful to you all for coming. We had the best time ever and that wouldn't have been possible without you guys, so thank you…
All that's left to say is… ROLL ON NEXT YEAR!
Love the Guru Girls xox