Guru Love
20th February 2018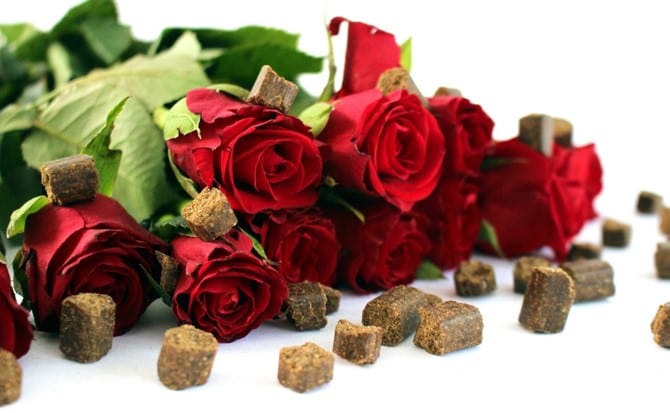 Hello everyone!
If you follow us on Instagram and have been reading our blog over the past few months you will know how much we love Guru. Not only is the food fantastic but the people behind the brand are also why we love the food so much, as they truly do care about quality nutrition and the overall health of dogs.
Previously we fed Polly on another high quality dry kibble brand, but since transitioning to Guru the change in her has been remarkable and I believe this is down to the revolutionary cold pressed method, which allows all the goodness to be retained.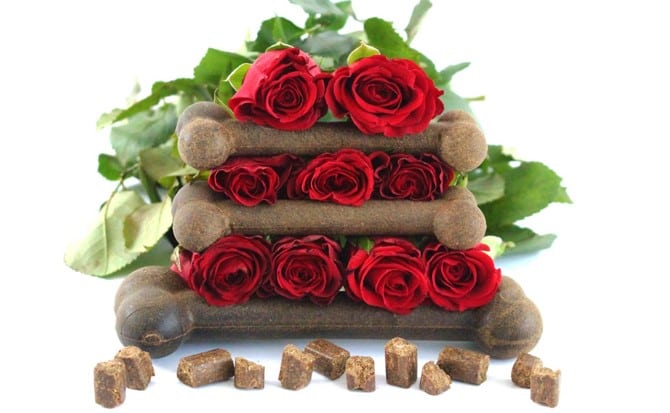 With Polly having a very sassy long coat (and she knows it) food is extremely important. Believe it or not, if your feeding your dog on a low quality/economy brand this can result in the coat becoming dull, result in excessive shedding and skin sensitivities can form.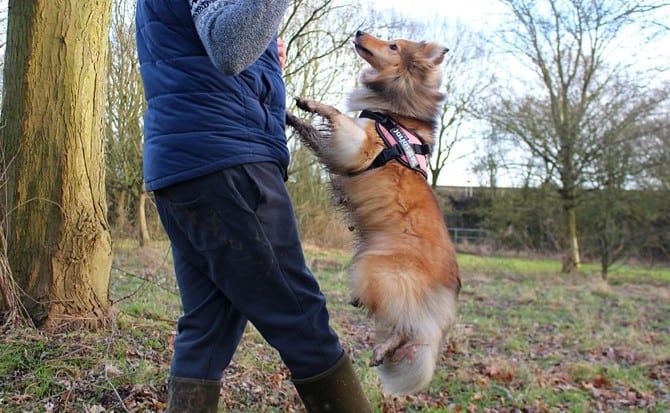 People often think it doesn't matter what you feed your dog and if you purchase a cheap food you're saving money over the year which is completely correct however, if health conditions occur due to poor diet, you'll be paying extra in vet bills guaranteed.
The main difference in Polly has been her POO yes POO! Her poo doesn't pong and is easily scooped up and is of a good size, which compared to when she was on her previous diet her poo's were smaller and much more smellier.
The second difference has been her breath. She used to always have a whiff of fish even with brushing her teeth regularly, whereas now of course there is a little bit of a smell but nothing like before which makes Polly kisses a much more enjoyable experience for the humans!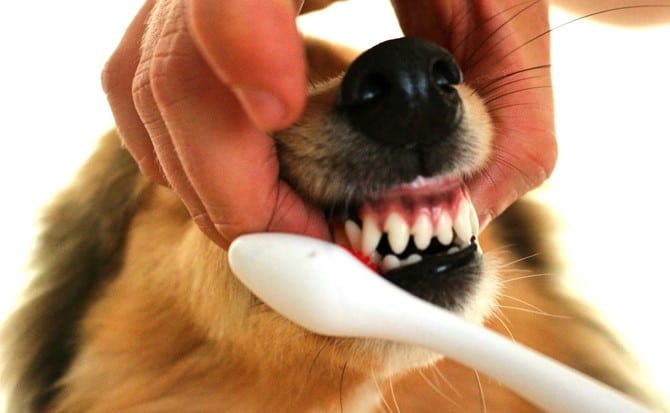 Finally, this may seem different but adding moisture to the kibble has really helped with the speed Polly eats her food. Polly really does zoom through her meals and it's been good to get her out of this habit. It doesn't take any quality away from the food by adding water, it just helps slow her down. Adding moisture to kibble is also great for older dogs that struggle to chew their food.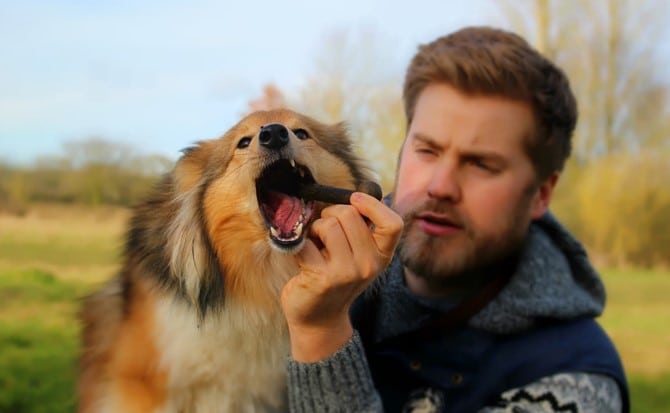 I am really proud Polly is a GeekSTAR for such a brilliant well rounded food.
We hope you enjoyed this blog post!
Keep Fluffy,
Our Fluffy Family xx
If you want to see more of Polly and her Fluffy Family, you can through her Instagram 'here' and her Blog 'here'