Going to Game Fair
14th July 2016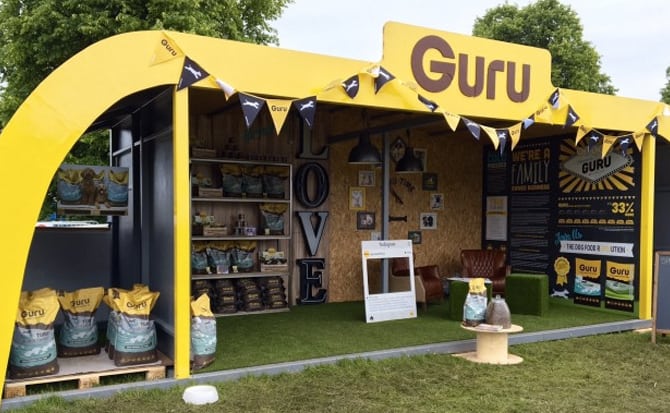 So, if you haven't already heard the news, we're going to 'The Game Fair' and we're super duper excited! If you haven't heard of the game fair before, here's a brief overview…
It's known as the 'world's biggest counrty sports and outdoor pursuits event'. It will be held at Ragley Hall, Warwickshire, from the 29th-31st July. It's now in its 58th year, yes that's right, 58! There's something for everyone… It celebrates all things countryside from clay shooting to archery, fishing, equestrian, gundog scurries and international championships… put it this way, you'll never be bored!
3 days, quite a while… do you want to keep travelling up and down the country? Probably not… so, to enjoy the whole weekend why not make use of their camping and glamping facilities?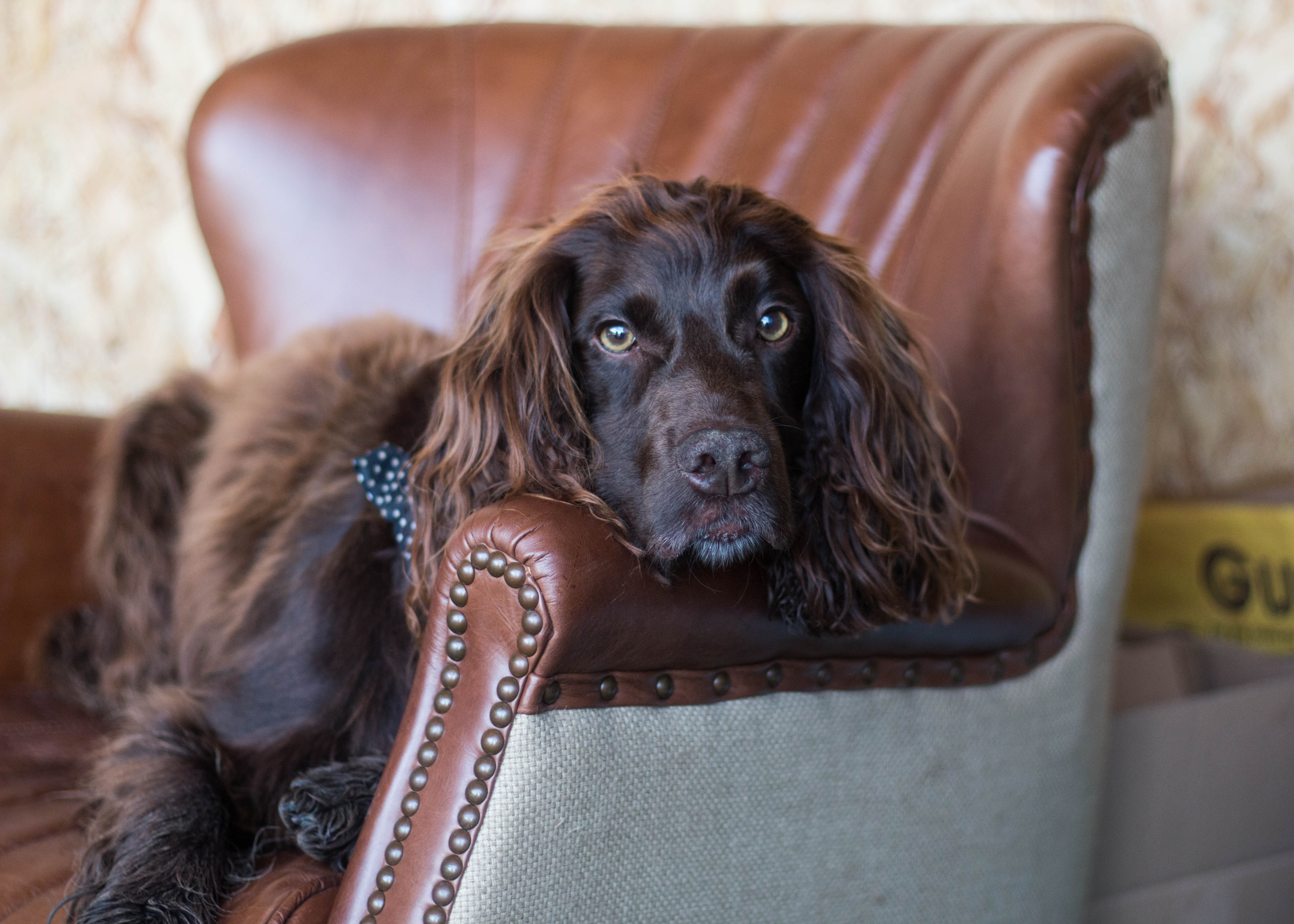 Our furiend, Woody, from @thecotswoldspaniel is coming to our stand with his mum Megan on Friday the 29th July. They will be writing a blog to let you know how the whole event went! Woody really is a top Geekster having been on our Surf & Turf for nearly 6 months now! P.S. he's super handsome, so head over and have your photo taken with him!
Are you ready for some BIG news? I don't think you are,I really don't but here goes…
Our NEW RECIPE 'Full On Feast' will be available at The Game Fair… FINALLY!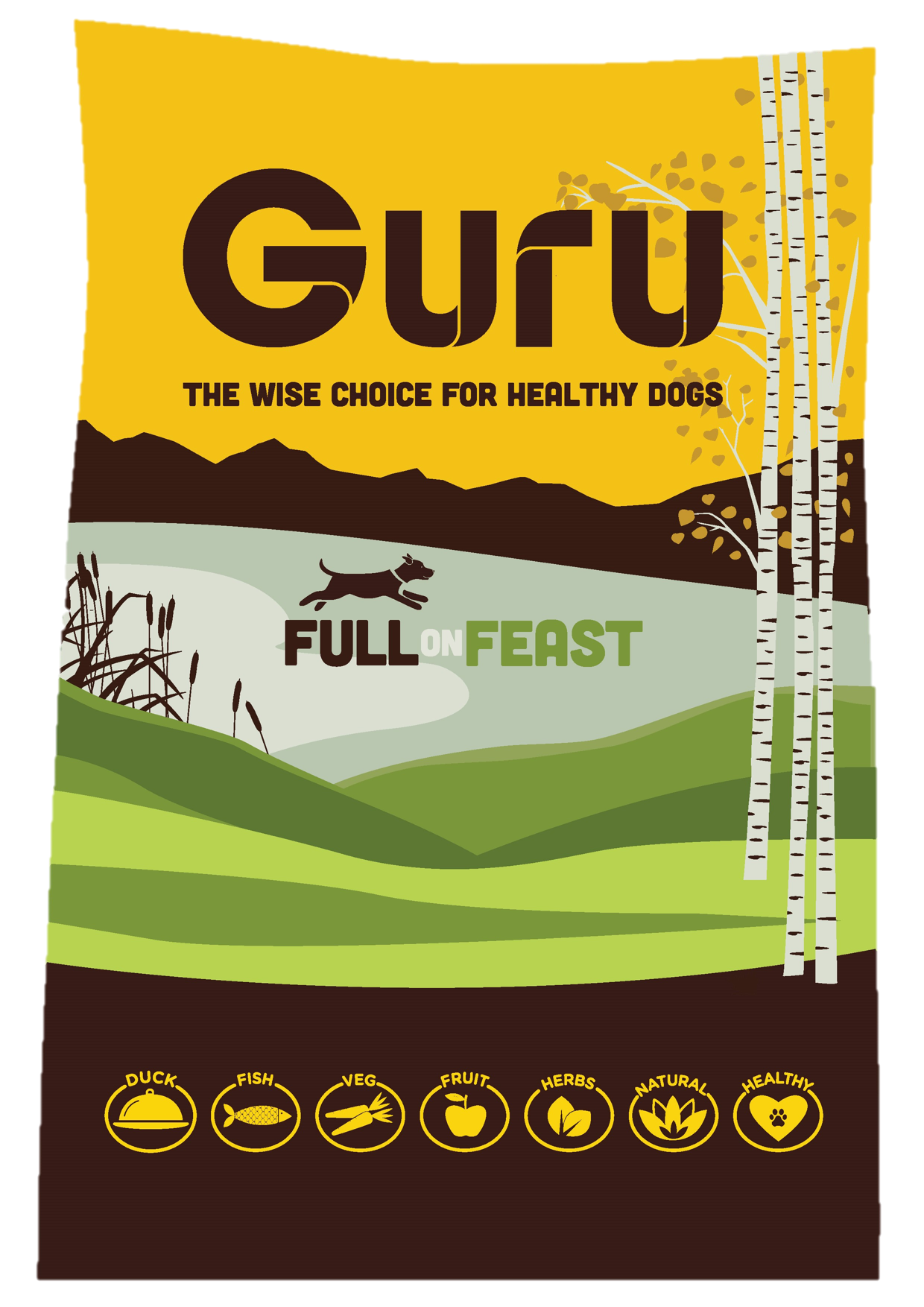 The new recipe is Duck, Sea Fish & Vegetables. Also, an extra bonus for a lot of you out there is that it's going to be grain free!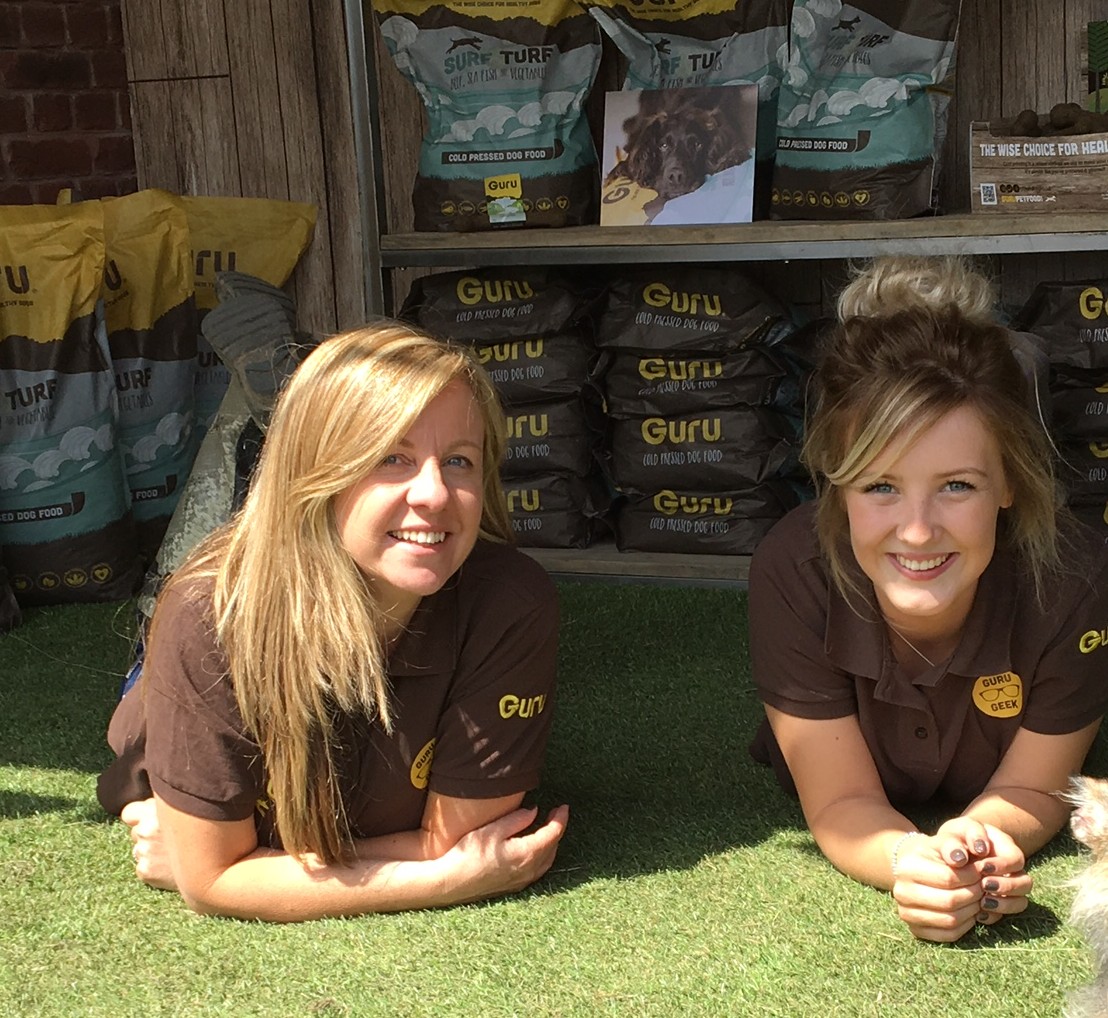 We can't wait to meet you Geeksters, some of you possibly for the second time! We'll be waiting at stand number L1697 to meet our furiends so please toddle on over to say hello 😊
What are you waiting for? Get your tickets booked NOW!
Lots of love,
The Guru Geeks xox