Full On Feast – Lily & Sev
31st August 2016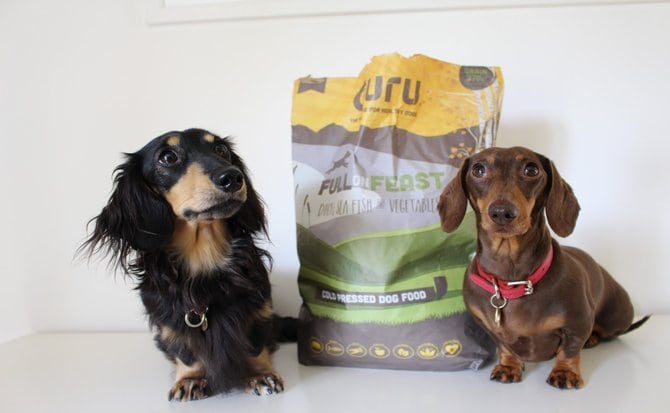 I was very kindly asked if we'd be interested in trying the new recipe, "Full on Feast" we where very excited as this is Guru's first grain free food, I try to feed all of our dogs grain free as I think they look better without grain! The dachshunds have tried Guru's previous recipe "Surf and Turf" which they loved so I had high hopes for this new flavour!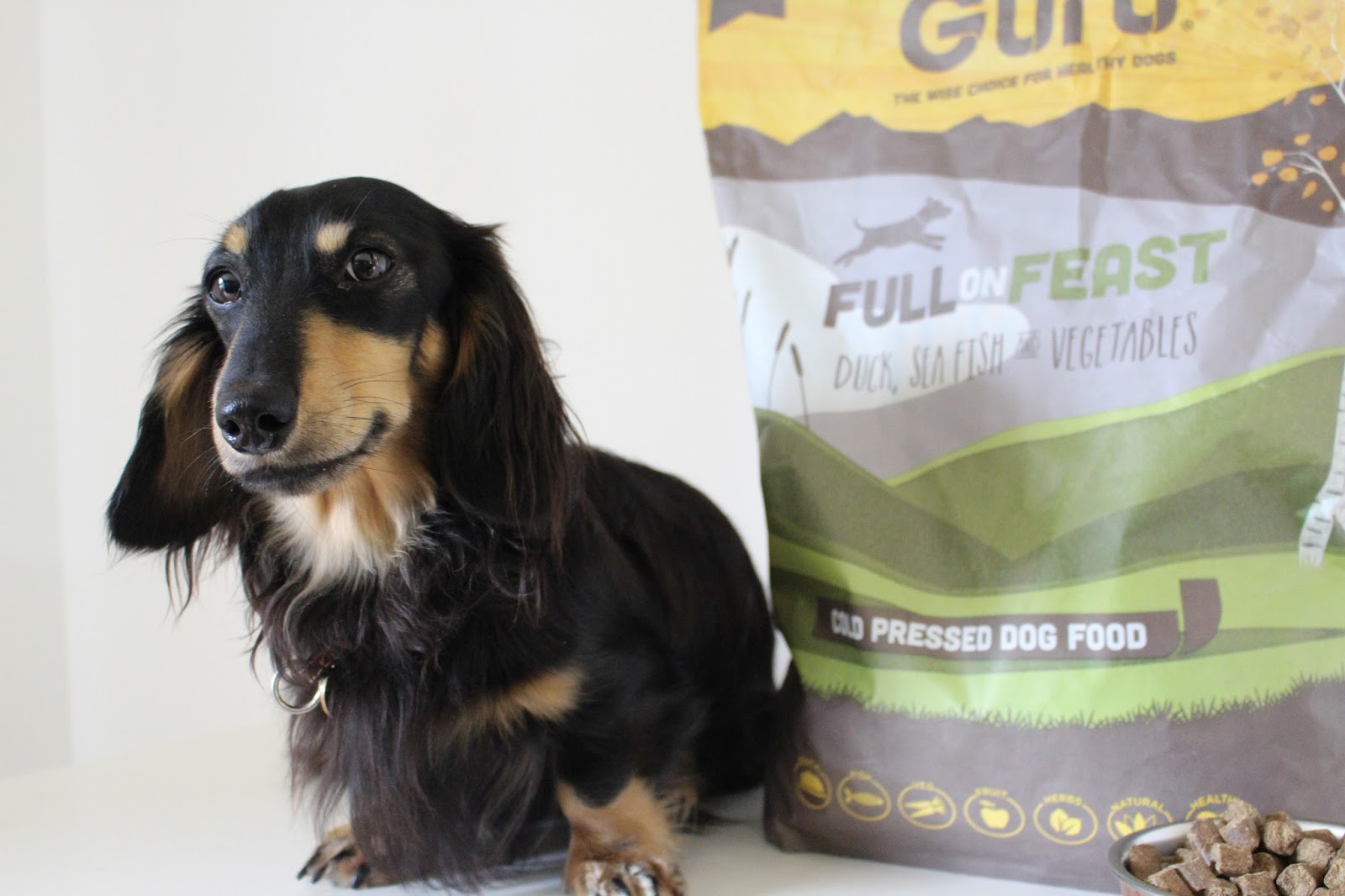 Firstly I always look at the ingredients when the dogs have a new food and Full on Feast didn't disappoint! The main differences (other than the lack of grain) in the recipe is the change of proteins, the original recipe used Beef, Sea Fish and Vegetables whilst the newer one is Duck, Sea Fish & Vegetables, which the dogs actually preferred! Even our fussy St Bernard, Ava enjoyed the new Guru!
Another thumbs up from us is the fat content! I constantly have to watch the Dachshunds weight, Full on Feast contains only 10%, which is lower than some of the specially formulated diet completes! Except Guru is full of good stuff rather than rubbish!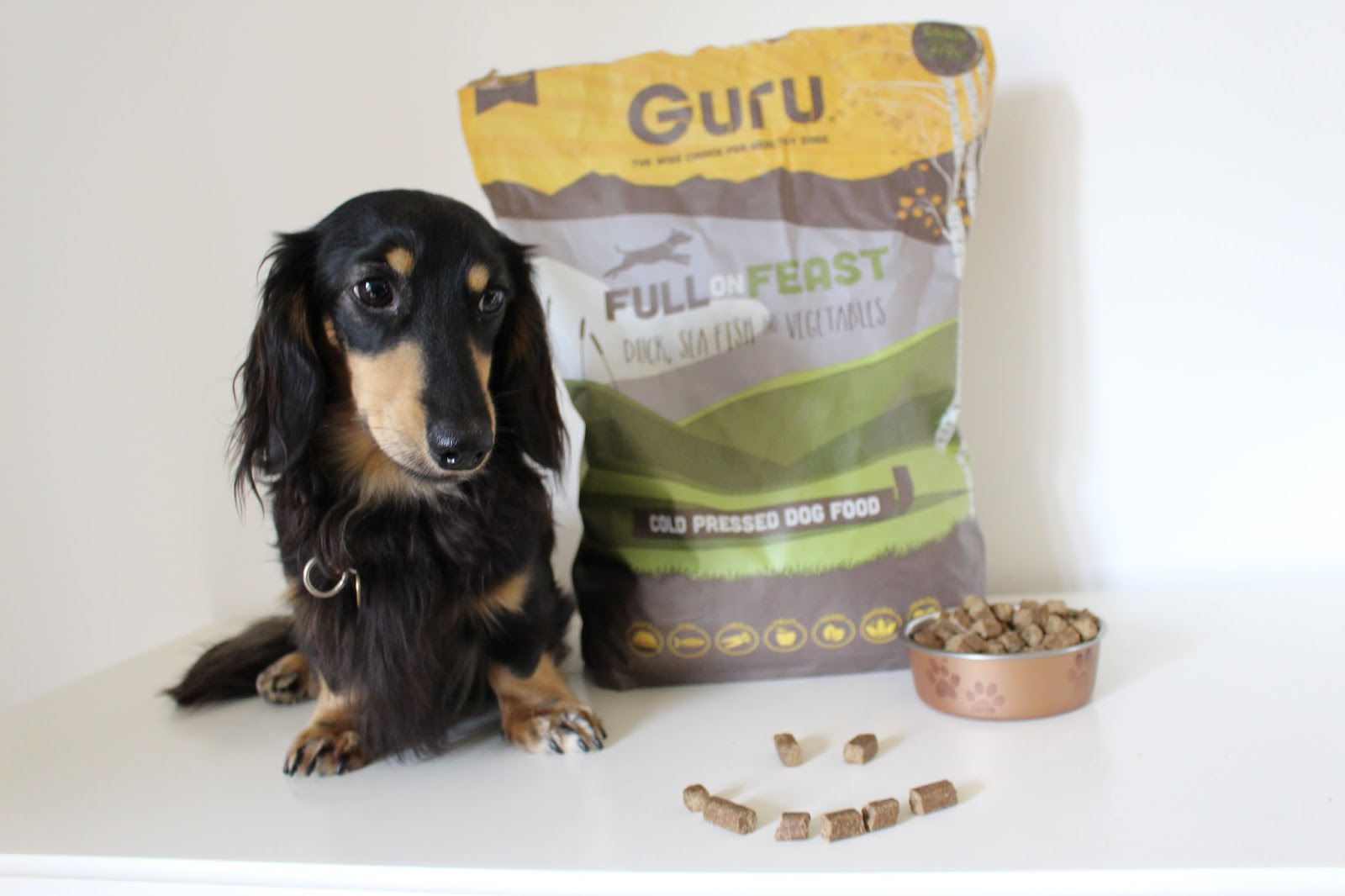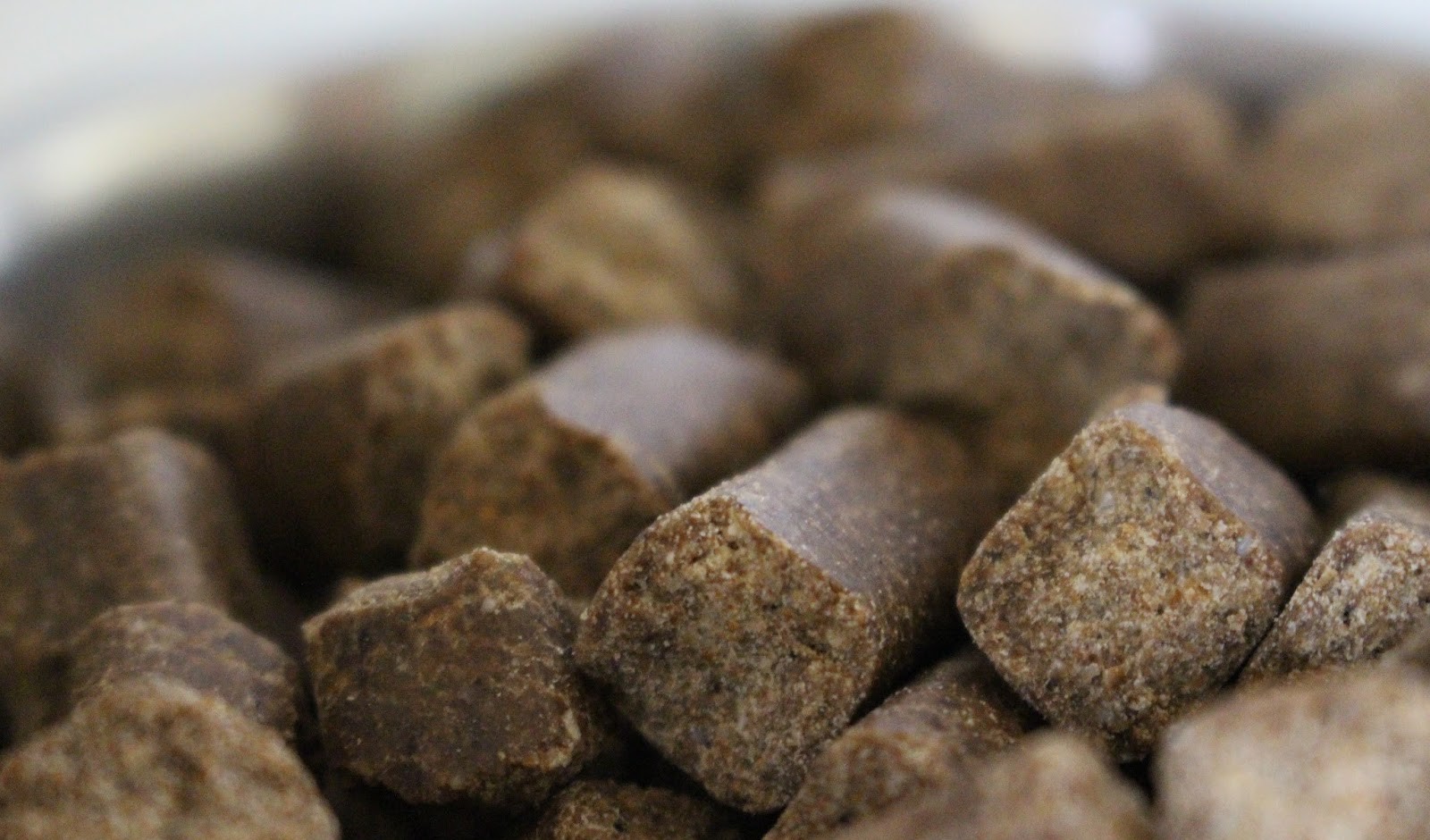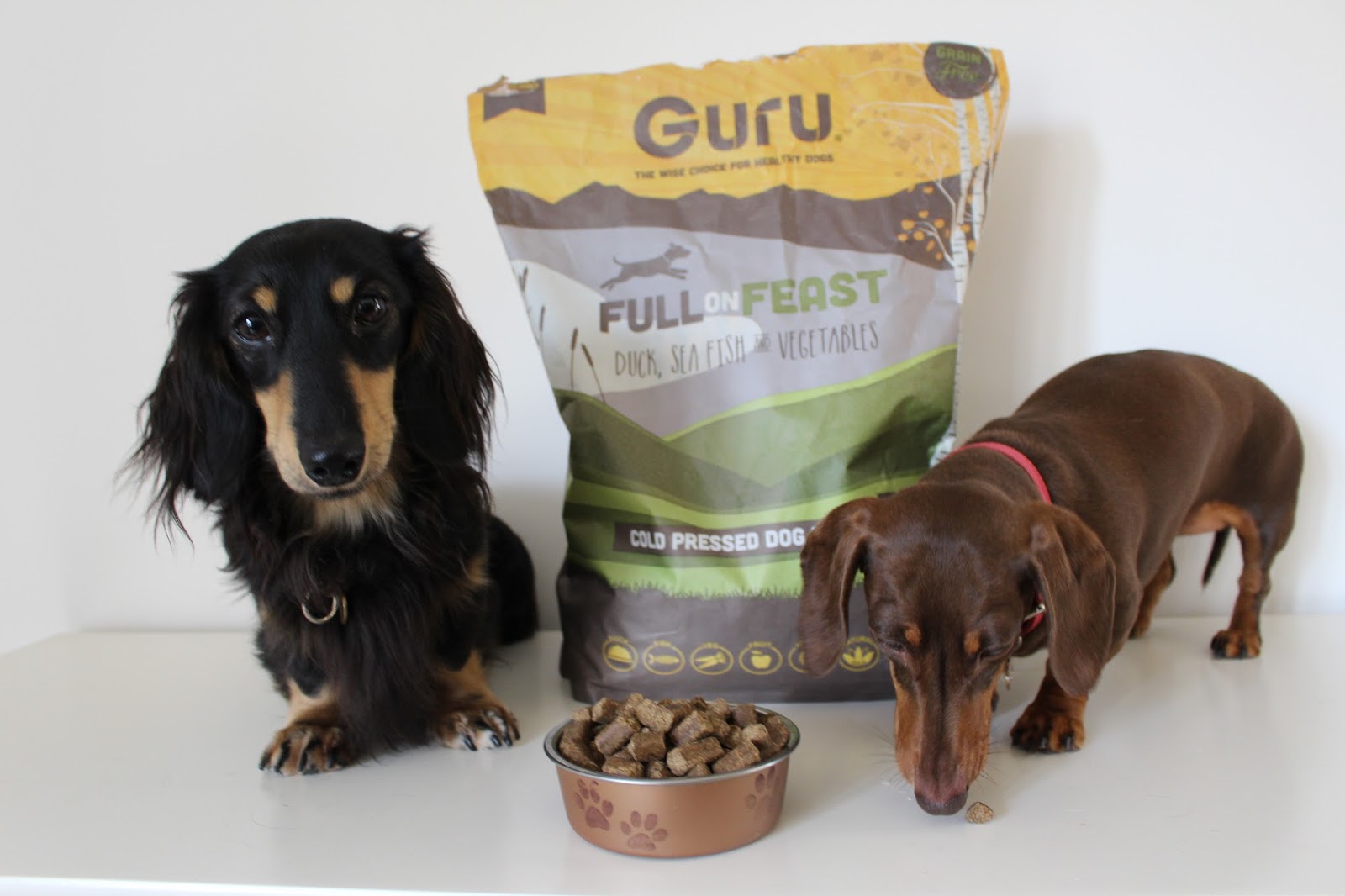 One of the other things I really love about Guru is their packaging, it's always beautifully illustrated with naturally muted coordinating colours, which means it stands out without being too bright! (Please ignore the slightly chewed bag in the photos, Daisy spaniel thought it smelt so nice she helped herself!)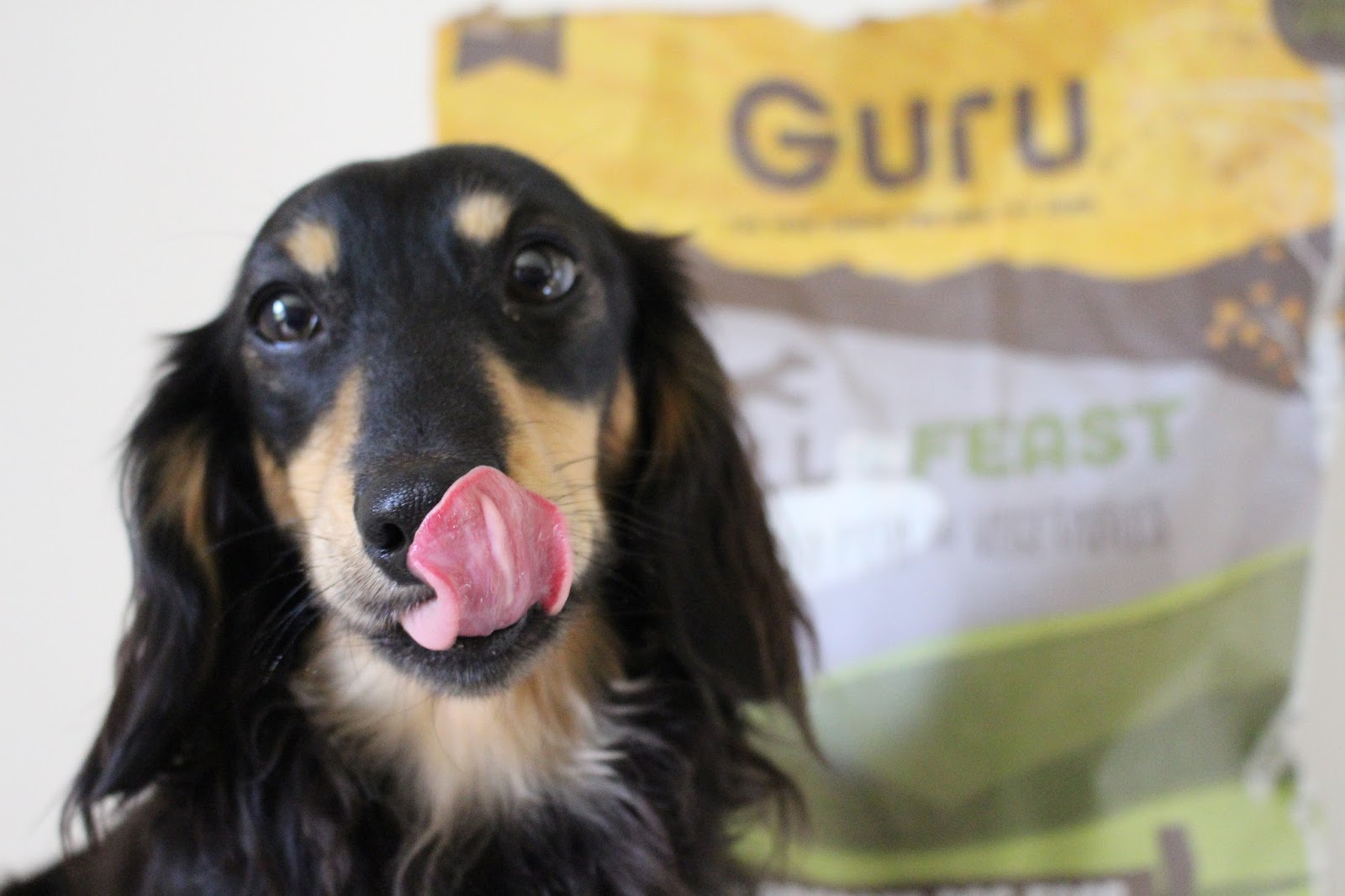 Would completely recommend Guru to anyone! Not only is the food brilliant but the whole brand is too!
Jaime, Lily & Sev x