All About Alfie
8th March 2017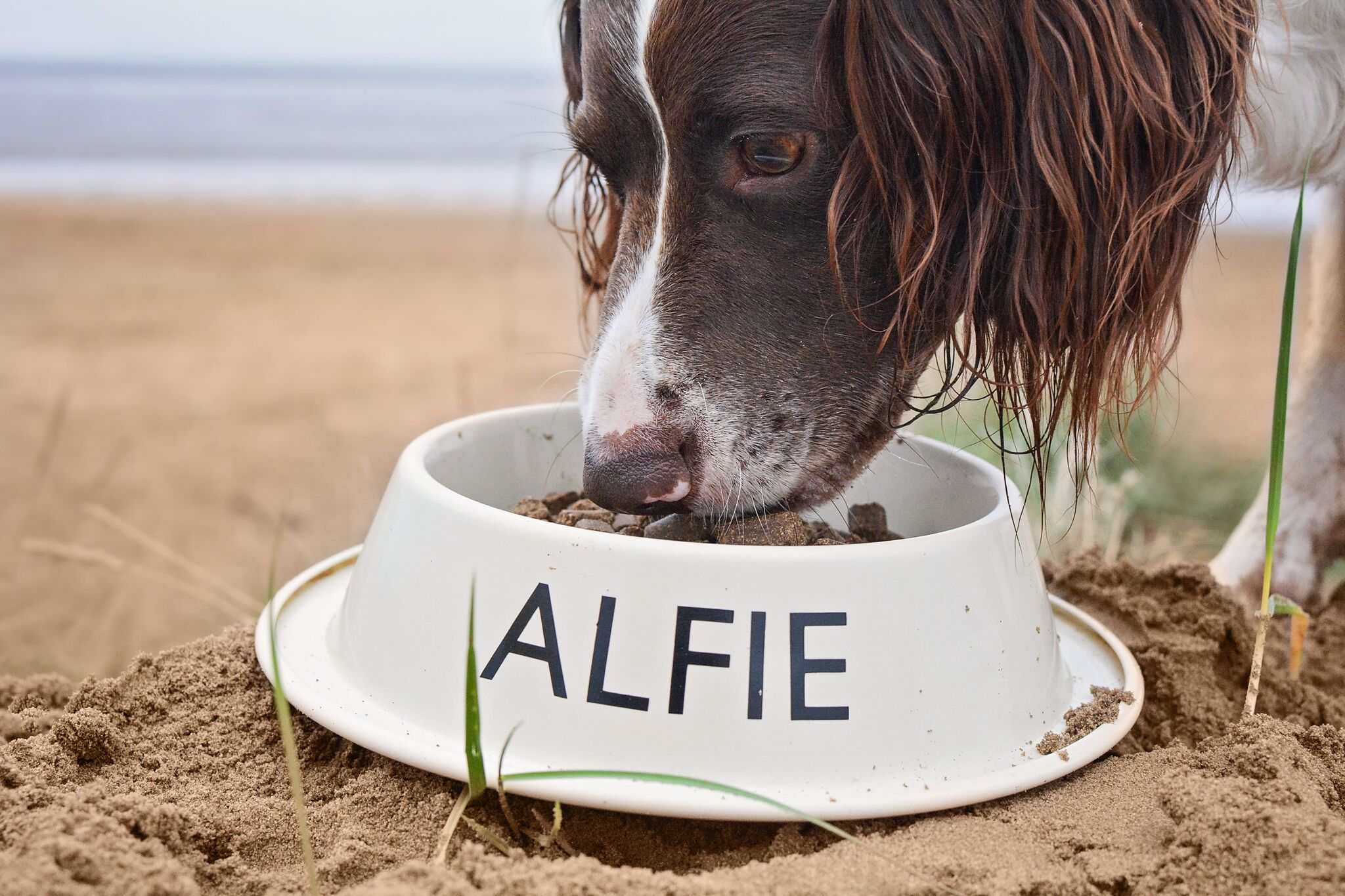 If you don't know Alfie Bear by now… where on earth have you been for the past couple of years?
Alfie is a dapper dog who struts his stuff on Instagram, Twitter and Facebook. He's super photogenic, extremely professional and Guru's first ever blogger!
As you've probably guessed, we're HUGE fans of Alfie and his photographer Mum, Emma. Our obsession with the dynamic duo is real and began just over a year ago when we reached out to Alfie, to see if he'd do us the honour of being our first ever Geekster to taste test and blog about our cold pressed Surf & Turf!  Check out his awesome tried and tested first Guru blog here.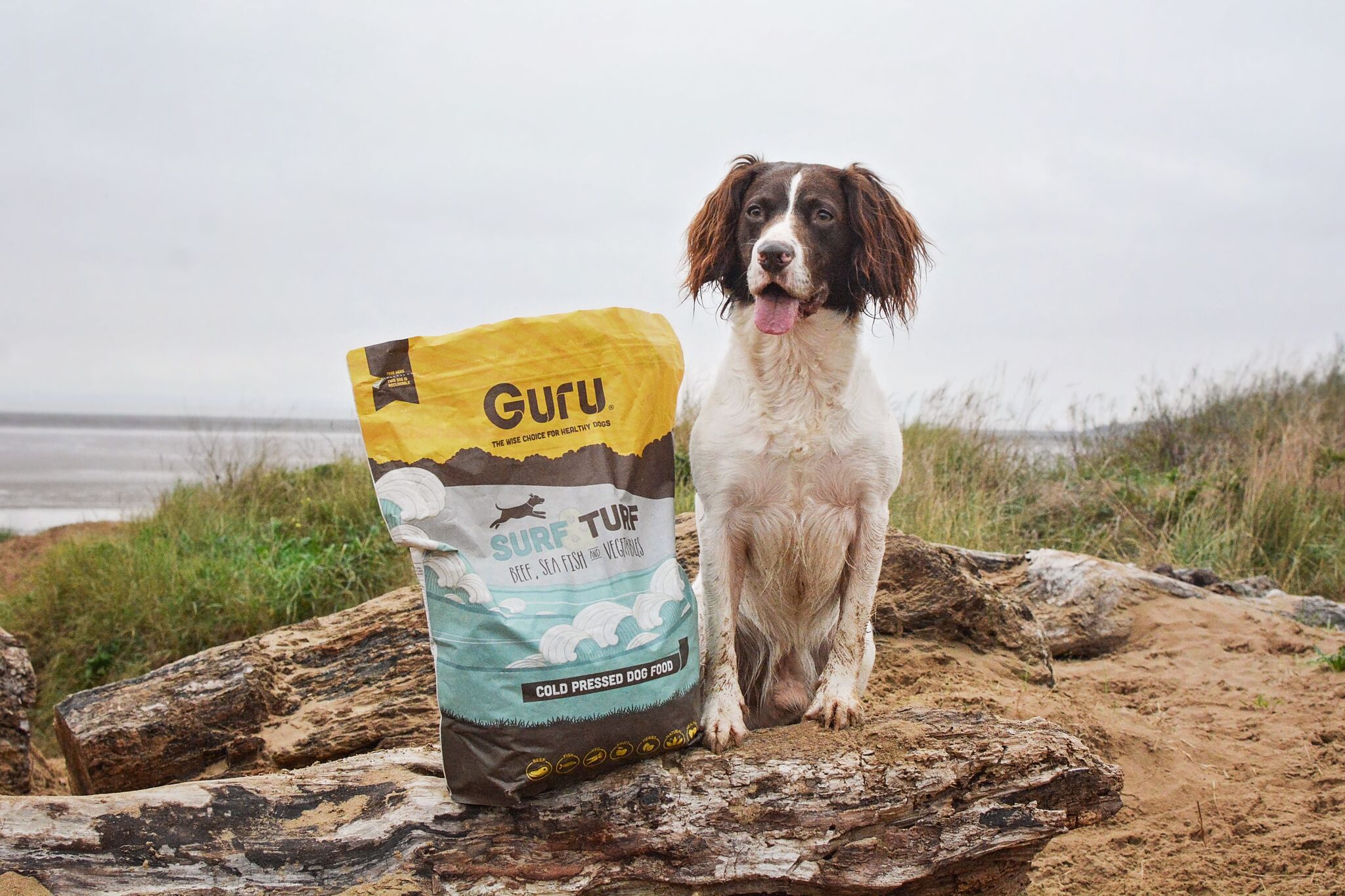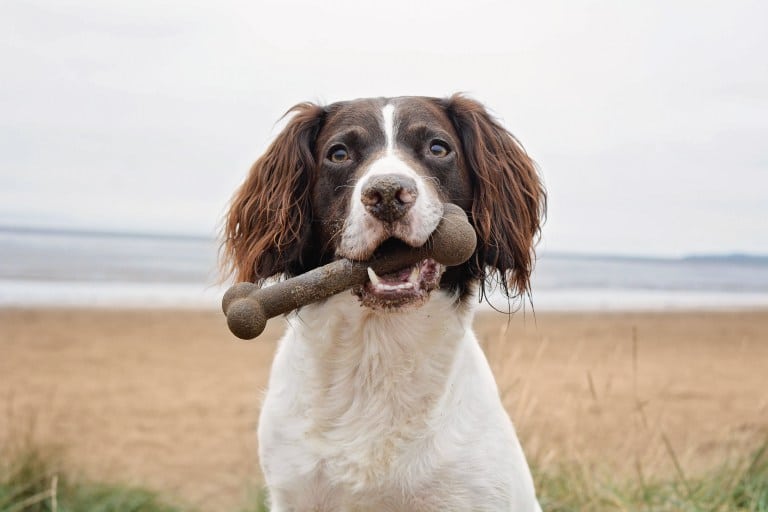 Alfie also attended our first ever show as a Guru V.I.P. (Very Important Pawson) at the fantastic Dog Fest North, Arley Hall in Cheshire, where fans queued to have a photo taken with him. If you'd like to find out about his day in the life of a 'Guru Geek' press your paws here.
Emma and Alfie were also Guru's official photographers at Countryfile Live, which took place at Blenheim Palace. They're super talented and gorgeous Geeksters both in front and behind the camera!
Fast forward to March 2017…
12 months on, Alfie's here to tell us how he's 'got a lot of love' for Guru cold pressed food. Sit back, relax and press your paws here, because after all, it's All About Alfie! xox