A Postcard From…
30th March 2016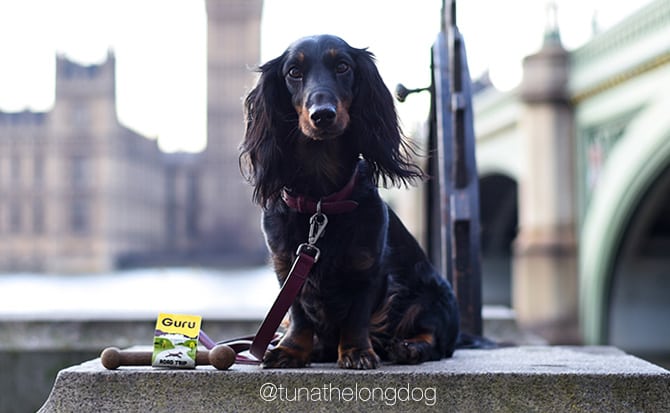 When my hubster and I embarked on the Guru dream, little did I know just how much Social Media would impact on my life.
I knew nothing about social media, so last October it was full steam ahead with a crash course on Facebook, Instagram and Twitter.
Even though it was all very overwhelming I quickly became hooked. It was amazing to see so many fabulous pics of dogs of every breed, shape and size doing their thing. I was in my element! What I particularly noticed was the thought behind each image, they captured a special time and place, marked by their picturesque settings.
It became my mission to celebrate these stunning photos and it all began with Tuna the Long Dog on Instagram. Tuna (aka Luna) is unofficially London's longest sausage dog. When I started to follow her last December, she didn't have too many followers but I could see that Eline (the 'hooman' behind Tuna) had an eye for detail. So, what better place to start our Postcard from series… than in our capital city with its iconic buildings and landmarks. Tuna posted photos from buildings such as the Houses of Parliament to iconic landmarks like the instantly recognisable red telephone box. @tunathelongdog now has over 13K followers!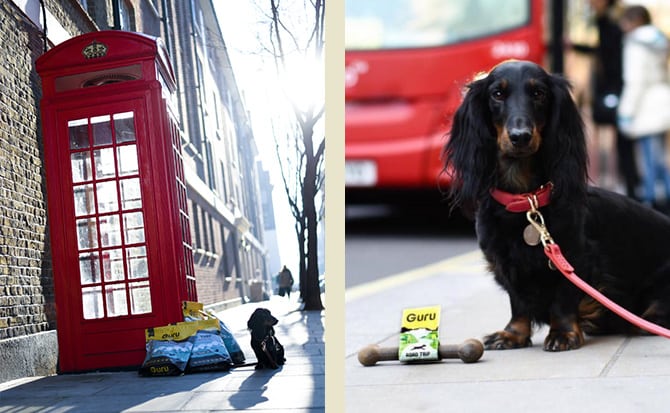 The series quickly took off, as more and more of our customers and followers began to send in their own images celebrating the beauty of Great Britain, Europe and beyond. From Fitch on the beach in Wales, Digby and Friends on the Yorkshire Moors to Ruggine in Rome, Italy and not forgetting Junior in Copenhagen, Denmark.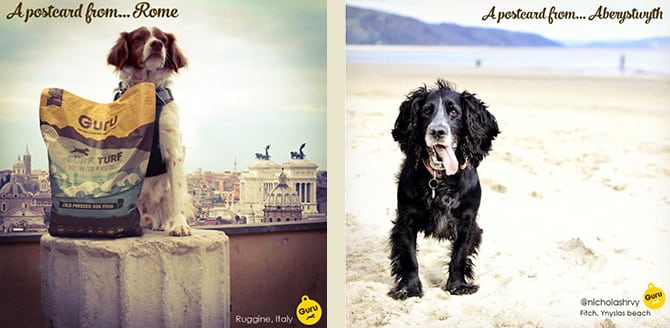 Absolutely stunning photos with dogs of all breeds, shapes and sizes that just make our hearts melt. So thanks to everyone who has sent us some fantastic images.
If you would like to be featured, why don't you send us your favourite image? All we need to know is where you took the photo and what social medium you use, we'll do the rest!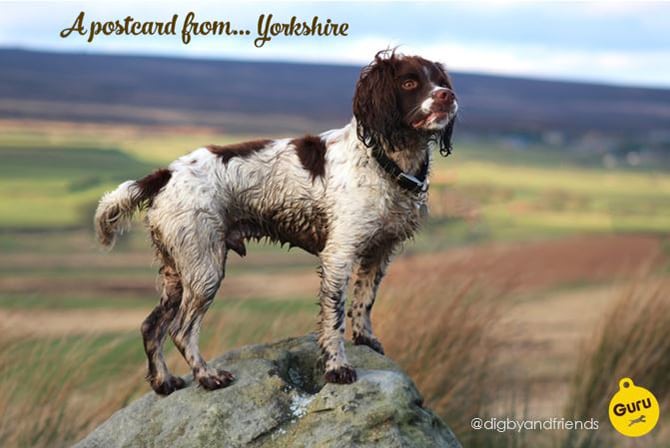 C'mon everybody spread the love with us xx