10 Benefits of Guru
25th January 2017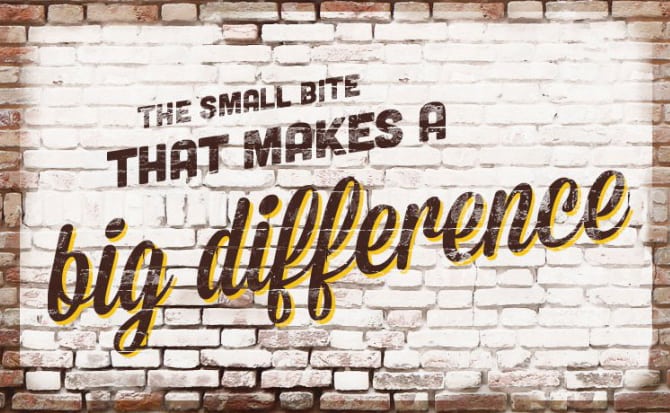 Guru Cold Pressed dog food offers many benefits. Here, we summarise our top ten:
1. Guru helps to strengthen the immune system
This is a big one and something that's key to maintaining a dog's health in the long term and providing longevity. With all of the nutrients a dog needs contained within one complete dog food, it helps to keep illness and ailments at bay, leading to a long and happy life for your dog.
2. It will improve your dog's behaviour
Dogs suffering from behavioural issues will often see a marked improvement. The nutritious content of cold pressed food aids your dog's overall wellbeing. As they begin to feel better on the inside, this will become evident in their external behaviour.
3. It helps to reduce stool odour
A key indicator of poor health is a dog's stool. Suspect colouring and potent smells are sure signs of poor health. Through cold pressed, after an initial transition phase, you'll see regular shaped stools, with a noticeably reduced aroma.
4. It improves skin and coat
Dogs that look healthy usually are. Another improvement that will be clearly visible is to the skin and coat condition. Look out for a lustrous sheen on your newly invigorated dog!
5. It freshens the breath
'Dog breath' is a phrase for a reason! But it doesn't have to apply to your dog. Cold pressed, without the bloating commonly associated with dry kibble, will settle your dog's stomach better, meaning there's less acid, improving breath.
6. No chemical additives or artificial colours
Our ingredients are all natural, which means the colouring comes naturally to it. We don't add any chemicals or colours to make our food look the way it does.
7. No preservatives
Again, we include no preservatives. Our food follows the natural spoiling process, one delayed through its production process, but natural nevertheless.
8. No GM products
Once more, this is down to the natural ingredients of our products. We clearly list the contents of our food, with no genetically modified foodstuffs present.
9. No gluten
Many dogs are wheat intolerant and the presence of gluten can cause discomfort. A lot of dog food out there contains gluten, but with the dog's interest at heart, it's something we actively avoid.
10. No animal testing
Finally, and given the ethos at the heart of Guru, there is absolutely no animal testing during the production of our cold pressed food. We put dogs' welfare at the centre of everything we do, so animal testing goes against all of our values.